Decades Collide Concert with Biz Markie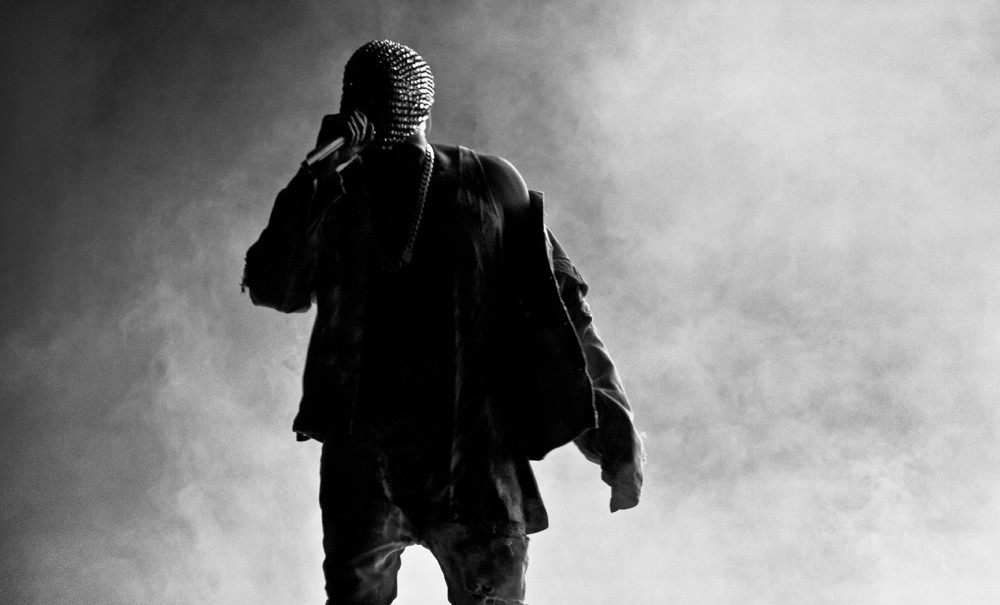 High Fade versus Corn Rows. NWA versus DJ Jazzy Jeff and the Fresh Prince. 80's versus 90's. It's a debate that rages on between fans of classic hip hop music to this day. But it will all be settled on April 1st at the House of Blues in Anaheim, California.
Hip hop underwent a massive change between the two decades, going from raw and experimental to established and iconic with standout groups and artists like NWA, Tupac, Will Smith, Wu Tang Clan and more rising through the ranks and dominating the music scene. However, when it comes to favorite styles we all have our own and none of us is willing to back down from an epic rap battle.
The Decades Collide 80s v 90s Mashup is the ultimate combination of some of the greatest music from both decades battling it out for the right to be called the best of the best. And now is your chance to see this one-of-a-kind show for one night only in Anaheim.
The 80's v 90's Lineup
Prepare to have your mind blown as headliner Biz Markie steals the show. This rap icon and actor is the man they call "The Clown Prince of Hip Hop." Markie brought you the top 10 single "Just a Friend" way back in 1989. (The song was later voted one of VH1's 100 greatest hip hop songs of all time!) Since then he's been featured on tracks from The Rolling Stones, Will Smith, and Canibus (from the Office Space soundtrack).
Markie made the jump to acting in the mid-1990s and has since appeared in hit movies like Will Smith's Men In Black II, Sharknado II, and comedy televisions series like In Living Color. His music has been featured on crossover media like Rockstar's uber-hit video game Grand Theft Auto: San Andreas.
Markie himself is worth the price of admission but one man alone can't prove lyrical dominance of an entire musical genre. Biz Markie will be joined by:
Past Action Heroes
Hit Me 90's
The Phunk Nasty's
The format of the concert is a bit different. The main show is a mashup and the stage will alternate between DJ tracks busted by Biz and live hip hop performed by The Phunk Nasty's. The result is some of the illest rhymes this side of the Vanilla Ice's little meltdown.
Where and When
The Decades Collide 80's v 90's Mashup concert lands at the House of Blues in Anaheim (1530 South Disneyland Drive) on April 1st. The doors open at 8:00 PM and the show starts at 9:00 PM. That gives you plenty of time to decompress from the workweek and hit the venue in your parachute pants but if you need a little something extra to get you in the mood, we're here to help.
White Rose is offering exclusive party bus transportation to and from the Decades Collide concert in Anaheim. You and up to 40 of your friends can descend on The House of Blues en force to witness this epic hip hop mashup. Roll up like a true playa with tinted windows, chrome rims and champagne popping in an ultra-sleek "party on wheels." Plus, the sound system is perfect for pre-gaming a little classic hip hop while you ride in style.
Contact us today to secure exclusive pricing for you and yours. Split the cost and you could be looking at a fraction of what you'd expect to pay for gas and parking. Plus you get to indulge in the complimentary cocktails along the way!
Don't wait until it's too late. Book your party bus for this epic hip hop mashup today.