The Sundown Music Festival-Summer's Heroic Last Blast on the Beach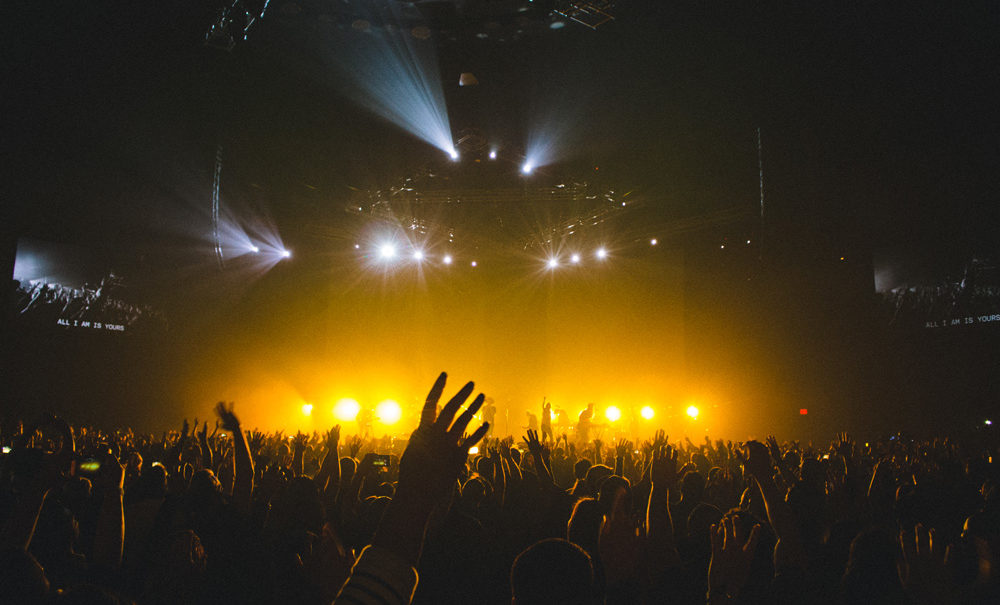 A Two-Day Beach Party in Huntington Beach
Billed as one of the most unique music festivals/beach parties in the world, Sundown Music Festival in Huntington Beach has been bringing an eclectic mix of alt rock, dance, and electric music to the California coast for years. But what makes this festival different is the venue—soft sandy beaches, waterslides, rides (including zip lines), massive art installations and much more. It all adds up to the laid back party vibe of a beach getaway (hammocks, bean bag chairs, private cabanas, and flowing adult beverages) and is simply unlike anything else you'll ever experience!
This year's Sundown Music Festivals is a two-day event that puts the wraps on California's summer concert season. Gates open on September 17th and close for the last time on the 18th.
Artists Coming to the Sundown Music Festival
Every year the festival plays host to a number of talented musical sensations from established alt rock artists to up-and-coming indie singer/songwriters. This year's roster of amazing musicians includes:
Awolnation
New Politics
Ashley Wallbridge
Chris Garcia
Gavin Turek
And many more! (See the full lineup here.)
Get Tickets to the Sundown Music Festival in Huntington Beach
You can buy a pass for either Saturday or Sunday (for $75 per person) or bundle the two together and get a discount—both days for just $139. If you want to live it up large, the Sundown Music Festival offers VIP passes as well (for $199) that get you:
Express Pass entry
VIP lounge access
Free access to all slides and the zip line
Fast Pass for most rides
Commemorative VIP lanyard
Getting to the Sundown Music Festival
The festival is hosted at the Huntington State Beach and parking is extremely tight at the event. Because it's still summer, slots sellout quickly and festival goers have to compete for spots with everyday beach traffic. That's why festival organizers recommend alternative transportation. But you don't have to bike it!
White Rose is offering roundtrip party bus rentals to the Sundown Music Festival. We'll pick you up at your door, drop you off you at the gate, and take you safely home when the party is finally over.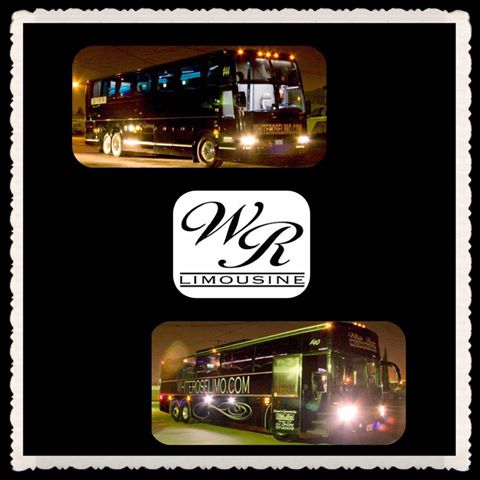 Bring a Friend (or 40!)
Beach parties are much more fun with friends. White Rose party buses can accommodate up to 40 of yours in air-conditioned, leather-clad comfort. Nobody has to worry about traffic, tolls, or parking—just who controls the sound system and which one of your friends gets to play bartender at the complimentary wet bar!
Split the cost and your luxury party bus could actually be cheaper than a taxi fare!
Reserve Your Ride Today
Stock up on the sunscreen and contact White Rose today to reserve your party bus for the Sundown Music Festival in Huntington Beach. Don't miss out on summer's best and biggest beach party. Call 714-288-0066 today.