How To Throw A Party In A Party Bus
---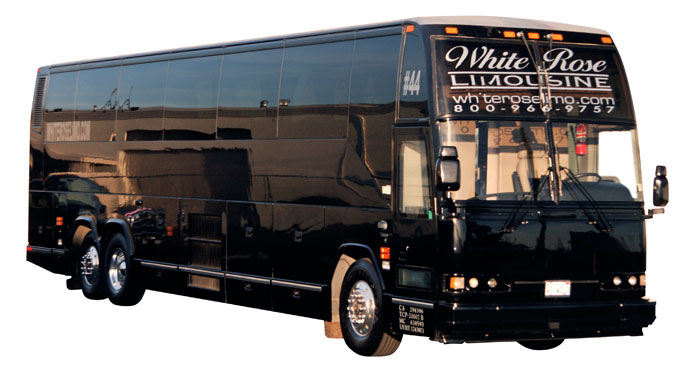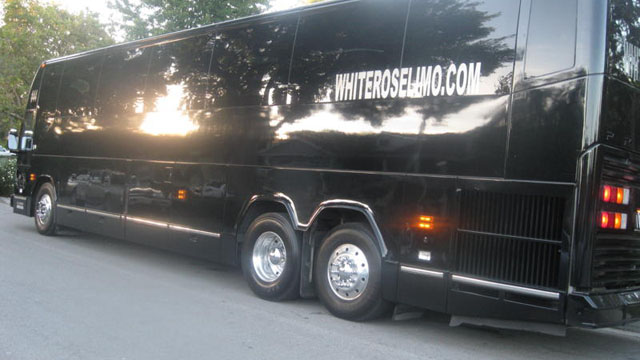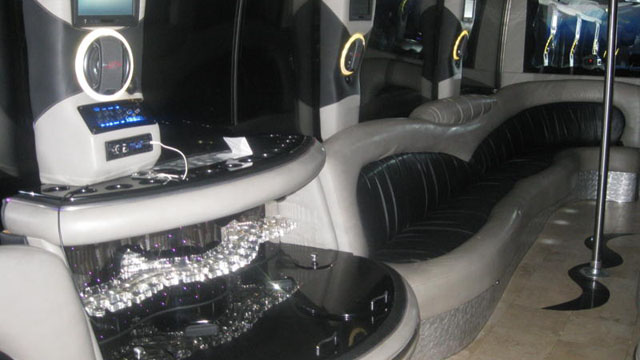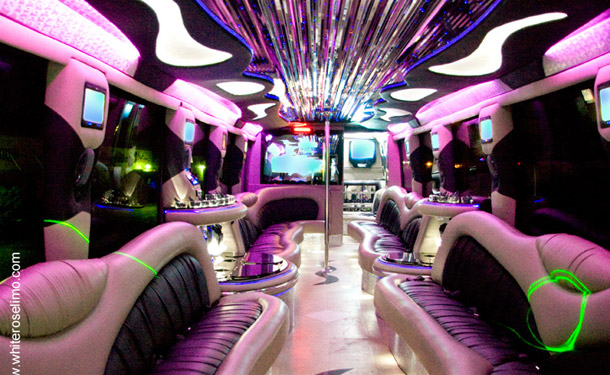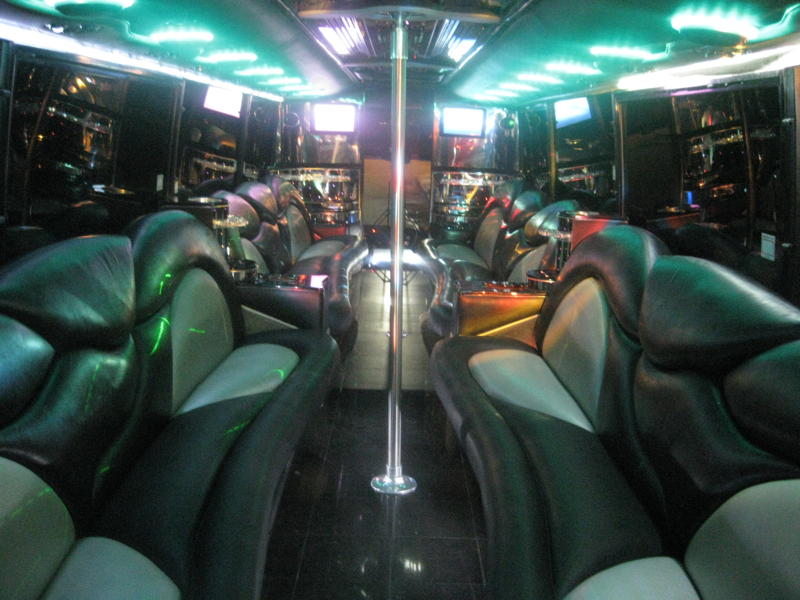 W
e get asked all the time to help customers throw a party on the Bus.  So we've put together a few tips to help you have the most fun possible with your party bus rental.
First step – reserve the bus!
Invite your friends.
Bring your own Music or DVDs.
Bring extra water.
Bring snacks.
Bring a pair of socks (for dancing on the seats).
Climb on board.
Once you set foot in the party bus, the party begins! It's your one-stop-shop for a great event!
Choosing Between the Limo or the Party Bus
Living in or around the OC means you see a fair share of Limousines and Party Buses on the freeways, at the wineries, in the stadiums or at the clubs.  So how do you decide which vehicle to rent for your special event? We've put together some of the pros for each to help you decide what will fit your style and budget.
Party Buses:
Room for everyone
Room to make cocktails
Great for dancing on the seats
Comfortable for long trips
(like to Vegas)
Cheap when divided among everyone
When you want to make a statement
Limos:
Classic
Beautiful
Elegant
Intimate
Always in fashion
The perfect arrival
For those that can't decide and want the best of both worlds, we present the Mercedes Benz Sprinter Limo Bus – the perfect blend of size and style. It has all of the elegance and fun features you'd find in traditional stretch limousine but it's shorter than a party bus – making it just right for your party and your budget.

B
ecause you can fit up to 44 passengers in our
Luxury Party Buses
, it's the perfect way to celebrate any number of occasions.
Bachelor Party
Bachelorette Party
Wedding Transportation
Birthdays
Anniversaries
Club Hopping
Las Vegas
Corporate Promotions
Prom & Homecoming
W
hen it comes to deciding where you want to go in the party bus don't forget
Las Vegas
!  Seriously, our Party Buses are so much fun you'll want to spend as much time in them as possible.  So why not go to Vegas?  We do several times a year.  It's the best trip ever.  Just gas her up and enjoy the ride.  The drive goes by in a flash thanks to all the amenities—
music, television, lights, and yes, even fog
. Particularly artistic dancers might even have some fun with the
stripper pole
. Call it a 'safety grip,' it's up to you.
The Party Bus is a great way to spend a fun and safe night out in Orange County, Los Angeles, Palm Springs or San Diego. Hop from club to club without having to slow down the party or worry about driving. It ensures that  everyone can have a great time and get home safely.
Prom is another popular destination for Party Buses.  Make the night truly unforgettable with a party bus that all (and we mean all) your friends can fit in. You'll be having so much fun you'll want to stay on the road! Who cares about prom king anyway?