Dinner
---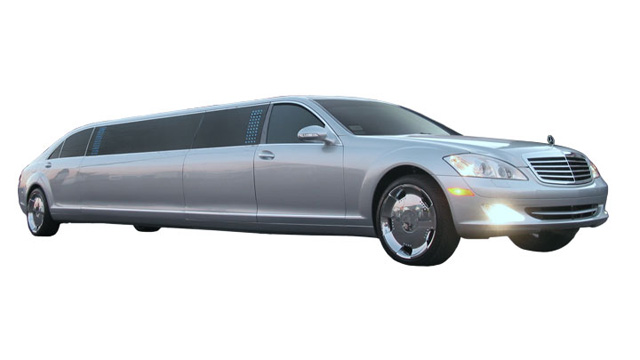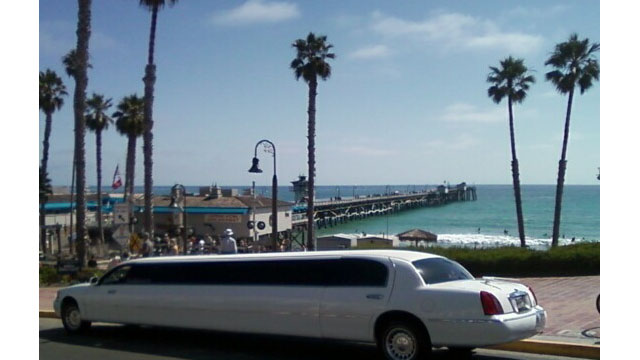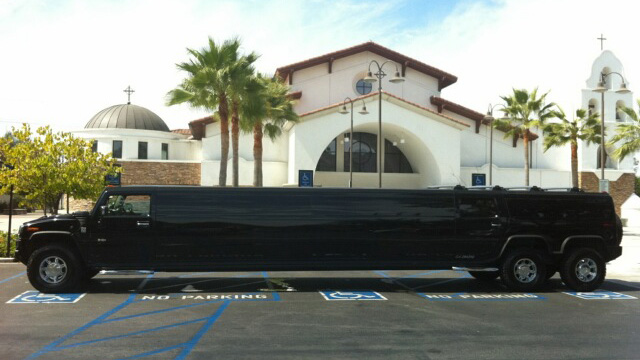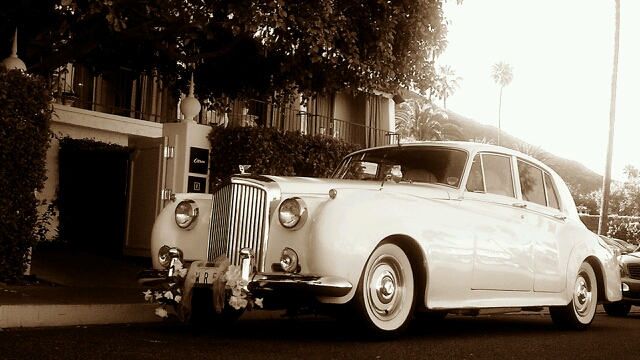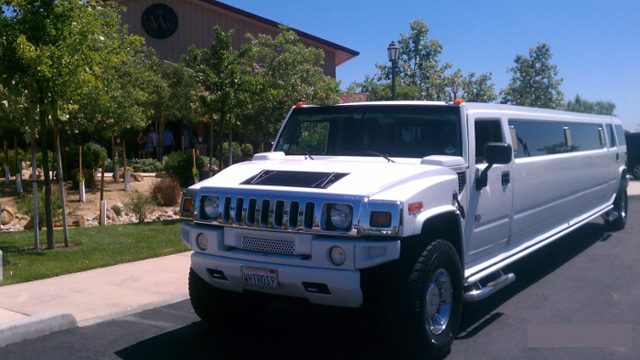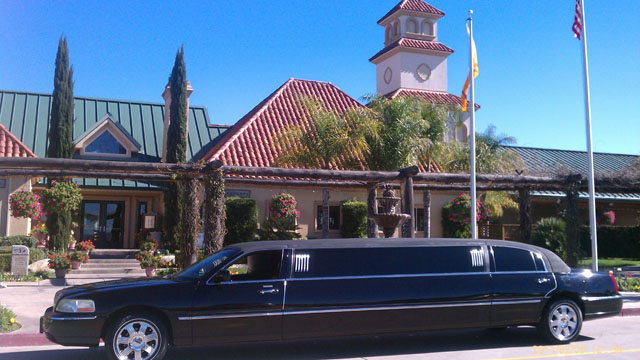 Romantic dinners are a fantastic way to spend the evening with the person you love.
Start your evening off slow with a scenic route followed by a breathtaking sunset. Let the evening linger with a stop at a gorgeous vista point that one of our knowledgeable chauffeurs can take you to. Enjoy a stress-free evening and unforgettable moments with the person you love in an elegant Limousine.
Great Restaurants in Orange County
Anaheim White House – A beautiful, historic landmark, located in the heart of Orange County.
The Cellar – Perfect for a romantic dinner or a large group. It's the ideal romantic, quiet restaurant you'll want to dress up for.
Basilic Restaurant – The reviews on yelp are amazing for this French restaurant. It's quaint, elegant, and the ideal restaurant for a special occasion.
Ti Amo – A hidden gem nestled in South Laguna.
Dinner and a View in Los Angeles
If there's one restaurant you must have dinner at in Los Angeles, it's Yamashiro!  Especially because the drive up the hill and parking can be a little tricky you'll appreciate that you're not the one driving. This restaurant sits atop the mountain in the hills of Hollywood.
Romantic Restaurants in San Diego
The Marine Room is in the heart of La Jolla and the epitome of elegance. It's usually difficult to find parking on the boulevard, so you'll be walking at least a block or two if you drive yourself. But with a limousine rental, you'll arrive curbside. The views are breathtaking and the food – exquisite.
The evening doesn't have to end with dinner either. Why not go out for some dancing and drinks nearby? Enjoy your evening to the fullest without having to worry about how many drinks you've had.