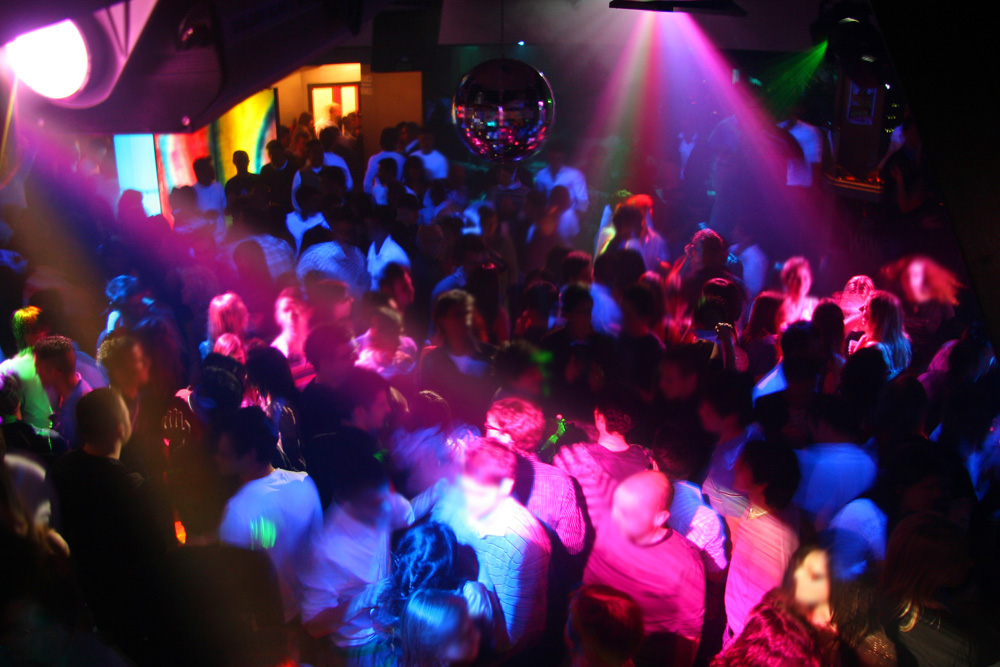 The best way to experience some of the most unique restaurants and nightclubs in California is inside custom party buses in Costa Mesa.  Costa Mesa may be known for the giant shopping mall that takes up a good chunk of the city's real estate, but it's not all about the designer goods.
Costa Mesa has emerged as a sort of retro or vintage nightclub town with several of the trendiest hot spots around.  From the out-of-place locations (in strip malls and basements next to Blockbuster movie stores) to the retro vibes (1970's "Goodfellas" décor of La Cave) Costa Mesa's nightclubs offer a wide variety of entertainment options.
  Le Cave is a local favorite – a restaurant disguised as a swanky nightclub.  They're famous for their cheese bread and cool "jazz" vibe.  After hours the restaurant turns into a nightclub where local DJs spin an eclectic mix of new and old.  Some find La Cave a bit "hipsterish" but it is definitely less crowded than other venues in the area.
  Detroit Bar is a nightclub that packs itself full just about every night.  Featuring established hip-hop artists, the club is slammin' most nights so check in advance to see if special shows are sold out!  Just remember to wear something on the revealing side – it gets hot in this club.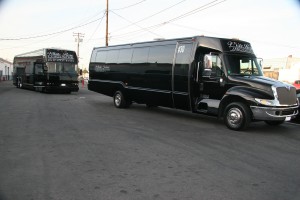 The Memphis Café is a little more laid back, less crowded, and features a well-mixed crowd of twenty-somethings and older thirty- to forty-somethings.  (In fact, one review called the place a cougar club.)  The music is the main attraction and the club features multiple DJs every night of the week, including White Collar.  To top the night off, the drink specials are interesting to say the least.
Whether you want to get your swerve on, hang with some friends in a classy club, or just hit up someplace funky and new, by renting one of White Rose's party buses in Costa Mesa you can find the perfect club to suit your mood without stopping the party in between.  Not to mention you don't have to worry about driving home.