The Seventh Annual OC Brew Ha Ha Craft Beer Festival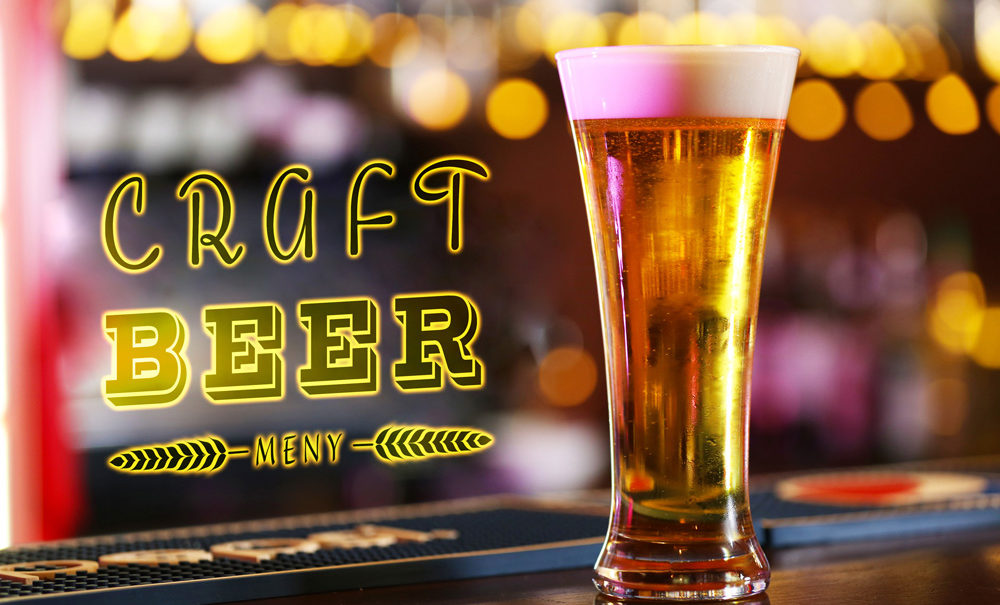 What could make a better day in Southern California than unlimited sampling of some of the best beers in the world, live music, games, and the boisterous comradery of thousands of fellow beer aficionados?
If you can't think of anything that fits the bill, The Seventh Annual Orange County Brew Ha Ha Craft Beer Festival is the place for you. This year's festival is September 24th, 2016 (rain or shine) in Silverado, CA. So clear your calendars.
What to Drink, Eat, and Do!
Beers
This year there will be more than 90 breweries represented at the Brew Ha Ha. They'll be showcasing over 250 craft and imported beers—all of which you can sample until you're heart's content (FREE with paid admission)!
Some of the standouts include:
Anchor Brewing
Ballast Point
Bottle Logic Brewing
Noble Ale Works
Stone Brewing Company
But it's not just the big boys. There will also be a large selection of Homebrew Exhibitors sampling/selling a wide variety of unique beers you simply can't get anywhere else.
Food
What goes better with a nice frosty beer than a little something to munch on? This year the Brew Ha Ha will host more "Beer Friendly" Food Trucks than ever before. Find your new favorite pub fair, street food, and small plates to pair with whatever brew happens to be in your complimentary Commemorative Glass.
Entertainment
There are plenty of shaded places to sit and sip but those who just can't sit still can enjoy larger-than-life games to play with new friends and live music from The Spazmatics and The Aggrolites. True beer lovers can learn more about their passion with presentations by World Class Beer Experts all day long (including talks by Greg Koch—CEO and Co-Founder of Stone Brewing Co.).
Admission and VIP Details
General Admission tickets costs $55 at the door ($45 pre-sale) and gates are open from 1 PM to 4 PM. Each admission comes with a Commemorative Festival Glass (which gets you UNLIMITED beer tastings).
VIP Admission (12 PM to 4 PM) costs $70 at the door ($60 pre-sale). VIP guests are also invited to an Exclusive Beer Appreciation Seminar and samples of a specially selected beer not available elsewhere.
Ultimate Experience Packages is limited to 200 $150 tickets and allows guests access to:
A private air-conditioned lounge and "Executive Restroom"
Exclusive beer and wine selections
Complimentary "small plate" foods
A Unique VIP Commemorative Glass
Getting to (and From) the Brew Hahah Craft Beer Festival
The Brew Ha Ha Beer Festival is hosted at the Oak Canyon Park in Silverado, California. (Get directions, contact info, etc. at the official website).
When your ride with us you don't need a designated driver. A White Rose Limo rental in Orange County is your ticket to your own VIP experience. Gather some friends, split the cost, and enjoy all the benefits including air-conditioned luxury, a complimentary cocktail bar, and curbside service to your door. Professional drivers get you to the Brew Ha Ha Beer Festival and back home safely.
(Have a lot of friends? Our luxury party bus rentals can hold up to 40 of them!)
Don't wait! Our limo rentals will book fast so get in touch soon to reserve yours. Call 714-288-0066 today.