Get Cultured in Costa Mesa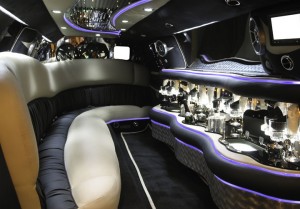 Costa Mesa is a hotbed of artistic talent.  Located a quick 40-45 minute limo ride down 101 from L.A., Costa Mesa has a cool "indie/artsy" vibe and is home to some of the best performing arts venues and galleries in the area.
From the South Coast Repository (called "the best theater in Orange County, hands down") to the more modern and accessible Segerstrom Center for the Arts there is something for everyone.
 If concerts are more your thing, the Pacific Amphitheatre is a great place to hear some of your favorite bands.  This world-class amphitheatre features a wide open venue with plenty of space so you never feel cramped or caged in. The place is so big that even the lines at the concession stands don't seem that long!  Some of the acts that have graced the amphitheatre in the past include:  Neon Trees, Weird Al, Selena Gomez, and Blake Shelton.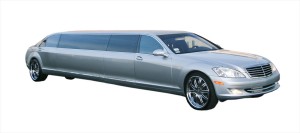 In addition to the performing arts, Costa Mesa is home to a number of trendy art galleries including Gallery 212 & Studio, The Box Gallery, and the Light Gallery.  Each features its own unique style, theme, and feel so explore and find the one that suites you.
And if you develop a thirst for excitement while touring galleries all day, you'll find some of the trendiest nightclubs and bars intermingled in "vintage" strip mall settings.  Costa Mesa offers much more than your typical California town nightlife.
Spend the afternoon or evening getting cultured in Costa Mesa and riding around in style with a bit of the bubbly in-hand.  When you ride with White Rose's Limos in Costa Mesa (or anywhere else) the champagne is always complimentary!