Live Life to the Fullest in a Stretch Limo
With our hectic work schedules and personal lives it's far too easy to forget to stop and smell the roses every once in a while. So hard that often even when we do, we're thinking about the next thing on our checklist instead of enjoying the moment.
It's time for you to cut free from reality and let yourself unwind. What you need is something that lets you remove yourself from every day surroundings, something out of the ordinary.
And you'd be surprised just how different the world looks from the back of a limo.
Break Free From Your Daily Drudgery
It's time to get your crew out on the town, take a tour of wineries in the city or vineyards outside it, plan something truly remarkable for your special someone, waste those wimpy weekend with a wall-to-wall excitement.
Whatever you do, live life to the fullest…..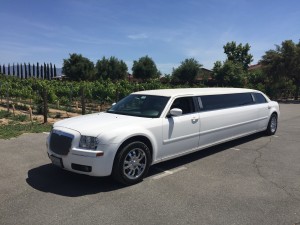 Restaurants, bars, nightclubs, and other adult hotspots are calling your name so let a professional driver take the wheel and quit worrying about getting to or from your chosen distraction.
A tour of California's spectacular wineries and Wine Country itself is so much better when you can (safely) sample until your heart's content.
Ruling the tables in Las Vegas is so much sweeter when you roll up in style with a few poker buddies.
Date nights, anniversaries, and weekend getaways— Southern California and the surrounding region have so much to offer: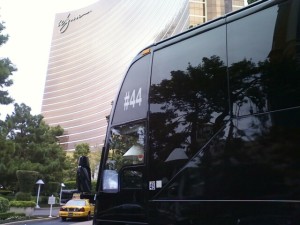 World Class Museums
Incredible Theaters (Indoor and Out)
Coastal Retreats
Sightseeing
Bed & Breakfast Hideaways
Theme Parks
A chartered limo or party bus can make the journey to these destinations part of the experience rather than a hurdle you have to overcome.
Make Every Occasion Incredible
These rides aren't just a part of the picture. They make every occasion LEGENDARY. That includes weddings, prom, and pre-wedding festivities for both the bride and the groom. But it also goes for those events that aren't "once-in-a-lifetime" as well.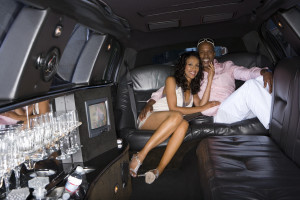 Something as simple as a girl's weekend away turns into The Weekend none of you will ever forget.
A night on the town flips from "fun" to "phenomenal."
A tailgating party turns from ordinary to epic.
The extra icing on the cake cements that impression you've been trying to make—whether it's on that special someone or the new boss.
But who says adults have to have all the fun? Make your daughter's Quinceañera, Sweet Sixteen, Winter Formal, or Prom a night she'll always remember. Celebrate your son's graduation with the appropriate amount of awesomeness. Give your bar (or bat) mitzvah the recognition they deserves.
Life—no matter how classy or crazy it is—is just better experienced from the back of a limo. So get out there and live a little!