Healthy Food Choices for the Desk Job & Night Out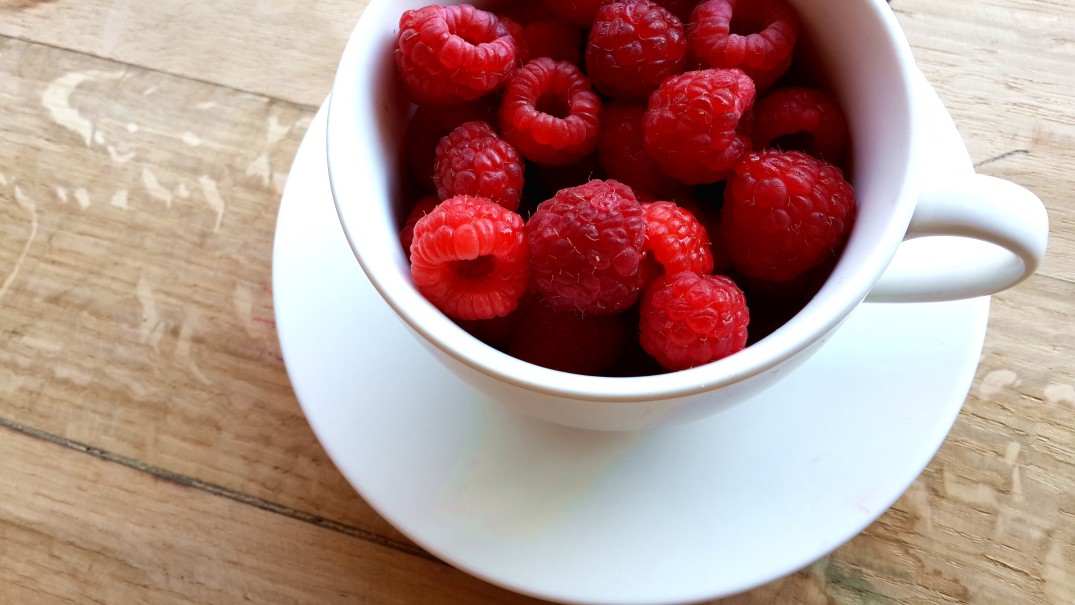 Stuck behind an office desk for what feels like forever? If you put in a number of hours at work each week and aren't getting all that much activity throughout your day, weight control may feel like quite the challenge.
It's true that those of us working office desk jobs will have to keep their calories lower than their more active counterparts since they just aren't burning up the same amount of energy moving around all day that their peers are.
Fortunately though, if you keep smart snacks and foods on hand, you can make wise choices that will support good health and help you sustain a normal body weight. Here are the top five to start with:
Pop-Top Canned Tuna
Tuna is a perfect source of lean protein that will tide your hunger over at any point during the day and is extremely convenient. Low in fat, this one will easily help you keep your calorie intake down.
Popcorn
If you need something to munch on mid-afternoon, air popped popcorn is perfect. Be sure to buy the low-fat variety (or the plain and pop it yourself in a popcorn maker). Popcorn is surprisingly high in fiber, low in calories, and contains no sugar, so makes for a great snack when you have the munchies.
Canned Fruit In Water
Keeping regular fruit at your desk is the best case scenario. However, if you don't have time to pack regular fruit in the morning, always keep some canned fruit in water (not syrup as that contains added sugars) at your desk. This can quickly satisfy your craving for something sweet and prevent you from running to the vending machine for a candy bar instead. Fruit is also high in fiber and nutrients!
Low-Sodium Beef Jerky
Moving on, another high protein snack that's great for curing hunger is low sodium beef jerky.  Beef jerky is surprisingly low in fat, so a great option for those who can't get enough red meat. Just be sure to read the package label to make sure it doesn't contain too much salt as that can be the only drawback with some varieties.
This is also a great snack to keep with you on those nights out on the town! It'll help you avoid munching on those high calorie bar snacks and help you absorb the alcohol…
Water Flavoring Packets
Finally, while not really a 'food' per say, the next thing to keep at your desk is calorie-free water flavoring packets.  These are great because they'll help you keep your water intake up to where it needs to be and proper hydration is a must for any office worker.
 Another great item to keep on hand to counteract all those libations and stay hydrated.
Many people do eat when they're really thirsty, so staying well hydrated will help you prevent this.
So there you have five great options to stay on track with your diet and fend off potential weight gain. Also always aim to be as active as possible, bringing your running shoes with you to work so that on any break you get, you can head out for a brisk 10 minute walk. Remember all activity adds up, so get out there and reap the benefits it has to offer.