It's Time for Dodgers Baseball at Dodger Stadium—Are You In?
The Boys of Summer may be sliding into fall but there's still time to catch some epic home games at Dodger Stadium. And after giving long-time fans a little bit of a heart attack by playing around with an "epic collapse" earlier this season, it appears as if all the Dodgers have their heads back in the game and want to finish strong. Show them you're team spirit by wearing the blue and white in the stands this September and be a part of history.
September is the perfect time for one final summer fling with the family or a group of the guys. And if hardball is your thing, take an epic road trip to Dodger Stadium to see the boys play live. Car not big enough? Rent one of our party buses to Dodger Stadium and ride in style! (There's room for up to 44 friends, family, co-workers, or even complete strangers!)

Dodgers Versus The Giants at Dodger Stadium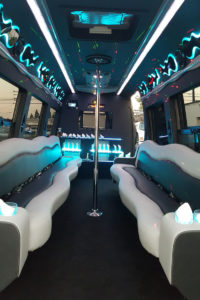 Later this month the Boys in Blue will be taking on long-time rival The San Francisco Giants at home with big hitters like Justin Turner and Corey Seeger swinging the golden Ash trying to embarrass Jeff Samardzija and the rest of the Orange and Black.
You could be there too, arriving like a VIP when you rent a party bus or limousine to Dodger Stadium. No traffic hassles, no parking fees, no worry.
Got tickets to see The Dodgers take on The Giants at Dodger Stadium? If not, there's still time. This epic match-up is sure to be one fans will talk about for years. The series starts September 22nd but runs through the 24th so grab your tickets now before they sell out.
The Dodgers Celebrate Hispanic Heritage at Dodger Stadium in LA
It's no secret that a vast majority of Angelinos are long-time Dodgers fans and now the team recognizing the cultural heritage of many of the fans who have supported them through thick and thin.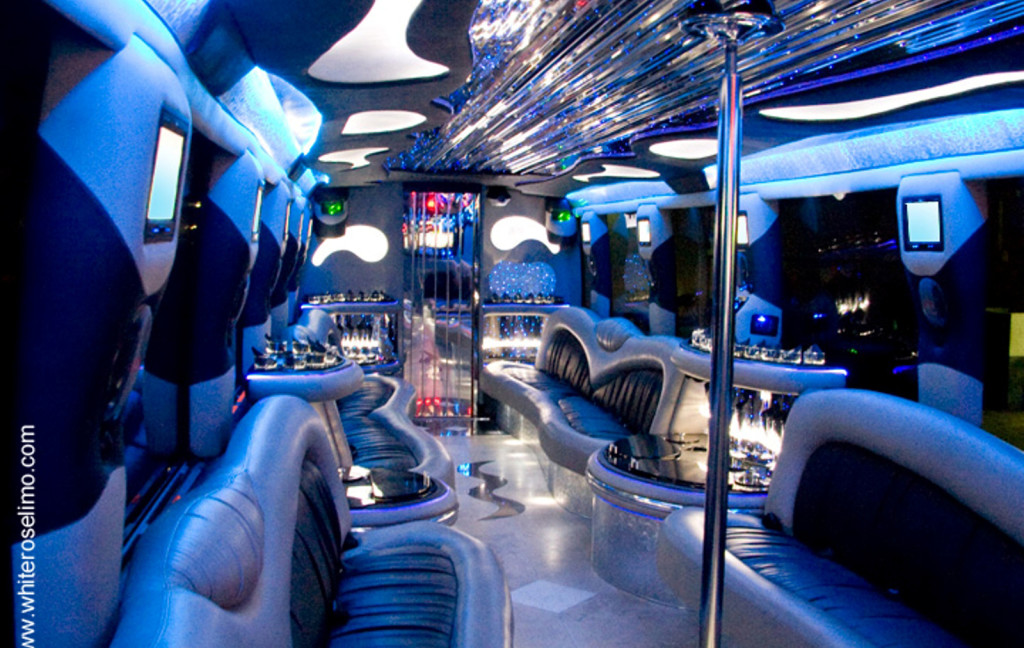 The home team will play home games (against the Padres) right through September 27th and on the 27th The Dodgers (or Los Doyers) will celebrate Dodgers Hispanic Heritage Night with a special package deal—your tickets plus a limited edition LA Dodger t-shirt with a logo comprised of Hispanic flags.
It's a wonderful way to commemorate great Hispanic players of today and those who paved the way like Nomar Garciaparra, Manny Ramirez, Yasiel Puig, and Adrián González.
Room for the Whole Team
There's nothing like seeing a game live and in person. It's a great way to blow off a little steam with friends or start a family tradition. Imagine you and 44 of your closets friends cheering (or booing) while rooting on The Blue Crew from the stands.
But if you need to bring a few more, renting a party bus or sprinter to Dodger Stadium is a great way for the whole team to ride like All Stars. White Rose can pick you up at your door and deliver you back home safe and sound after the crack of the last Dodger bat.
Contact us today or call 714-288-006 to see how affordable a fancy ride can really be.