Chargers Football at the The StubHub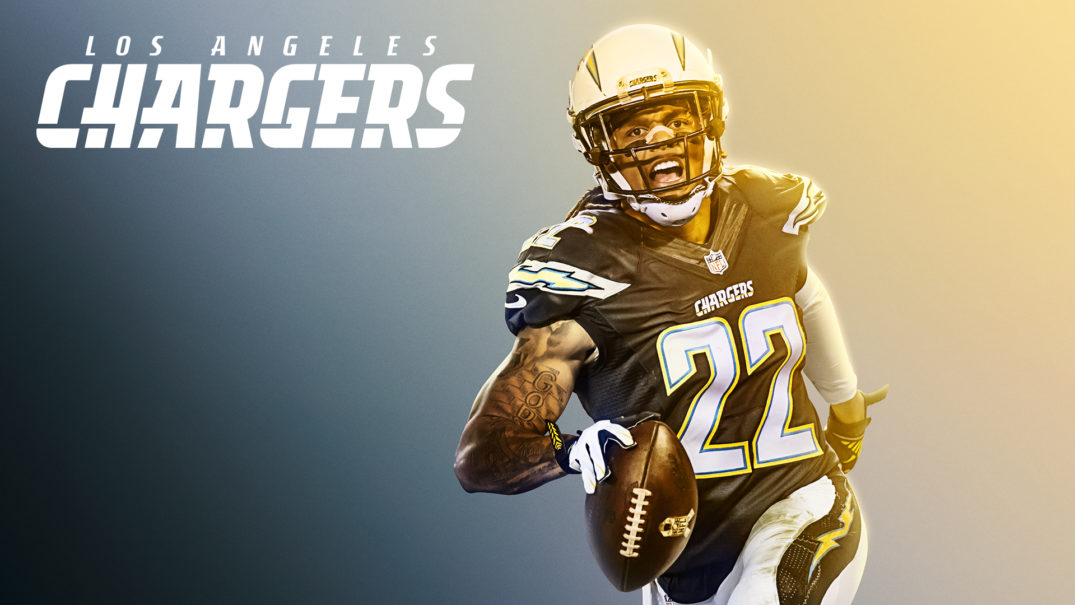 True, the La Chargers are playing this season and the next two at the smallest stadium in the NFL's roster—the StubHub Center in Carson—but sometimes smaller is better. But how small is small?
Remember when the Chargers were here before? They played in Balboa Stadium with a laughable capacity of 34,000 fans. The StubHub Center is even smaller with room for just 27,000 of us. But what does that really mean?
It's Time for NFL 3-D!
There's no other football stadium in the NFL's playlist that lets fans get as close to the game as StubHub. You can see the Chargers up close and personal where every seat feels like you're sitting on the 50-yard line. It's a fan experience that former Charger Marcellus Wiley called "NFL 3-D."
You may not be able to smell the sweat dripping of these pro athletes but you'll sure get your money's worth. At this range it feels as if you can hear every snap, feel every sack, and taste the sweet victories.
And if the fan experience is that good for you, how do you think it is for the players? This may indeed be your best opportunity to influence those NFL pros with your infectious enthusiasm—where else are they going to be so close to you? (No booing please.)
See NFL Legends Before They Enter the Hall of Fame
Now is your chance to see NFL greats before the World recognizes their contribution to the sport. The current crop of LA Chargers has some real standouts like Antonia Gates and Phillip Rivers who are destined for the gold jacket. But before they get snatched away to some team that plays 3,000 miles away, you can catch them right here at home in Los Angeles.
The Down Side of Small Arenas
While the StubHub Center in Carson is a modern facility with everything that fans expect from "the full football experience," there are several drawbacks to having your favorite team hosted in a small arena. Unfortunately, small also means a congested parking lot—which can lead to inflated pricing and even fender benders! And the suburban location in Carson can make traffic a nightmare.
But don't let that stop you from squeezing in and rooting for Antonia Gates as he continues his amazing record-breaking stretch of touchdowns—the most in NFL history completed by a tight end! Fewer people means less of a line at concessions, right?
White Rose offers party bus rentals to the StubHub Center in LA so you can see the Chargers without the frustration or hassle of driving. But how many people do you need to bring along to rent a a Party Bus to a Charger's game in Los Angeles? As many as 44 or as few as 2. We have party buses that fit up to 16 passengers and some that fit up to 44. Whether your a small group of friends or the entire office – you got options!

Start planning your football weekend before the bright lights of the StubHub Center turn the night into day. Contact White Rose Limo online or give us a call at 714-288-0066 to see how affordable a day of professional football can be.