LA Rams Football Comes Back to LA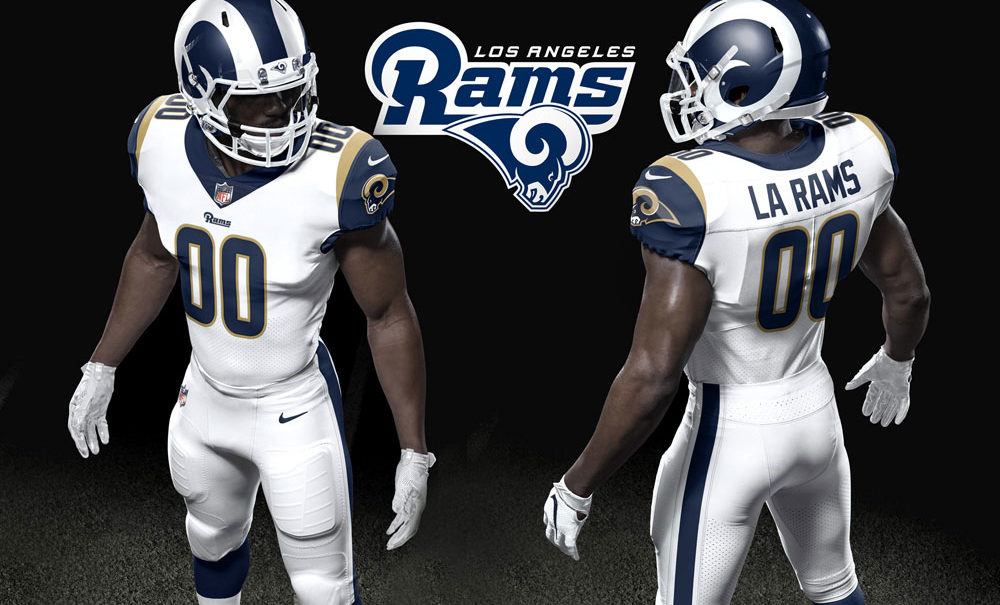 We stole our team back from St. Louis last year and now it's time to remember what it's like to have a home team to root for. The LA Rams (as they should have been called for the last 20 years or so) made their debut on home soil earlier this month and it was a solid one. But will fans forgive them for vacating LA? If the wins keep coming we will.
Rams Season off to a Good Start
This season promises to be a great one for the LA Rams with a win over the Colts to kick things off. Jared Goff passed for a career record high of 306 yards and a touchdown—not bad for his first years as a starter. And did you see Lamarcus Joyner tear out that 29-yard interception return?
What other surprises does Sean McVay have up his sleeve this fall as he debuts as the youngest head coach in modern league history? See the Rams butt heads against The Cowboys, Seahawks, Jaguars, and Cardinals as football season kicks into high gear this fall.
Let's help the home team keep up that momentum and fill the stands at the Los Angeles Memorial Coliseum.
Headaches at The Coliseum?
60,000 of us were at the Los Angeles Memorial Coliseum to witness history earlier this month. Were you in the underwhelming crowd? (If you were, you're a die-hard fan for sure!)
But how'd you like that parking lot? If you're like the football fans on Yelp! and Facebook, you were not impressed. Next time let us drive you—White Rose offers party bus rentals to see the LA Rams. You can bring all of your friends, family, or co-workers to see how football used to be. And the best part is you don't have to hassle with parking—we pick up and drop off. You just football.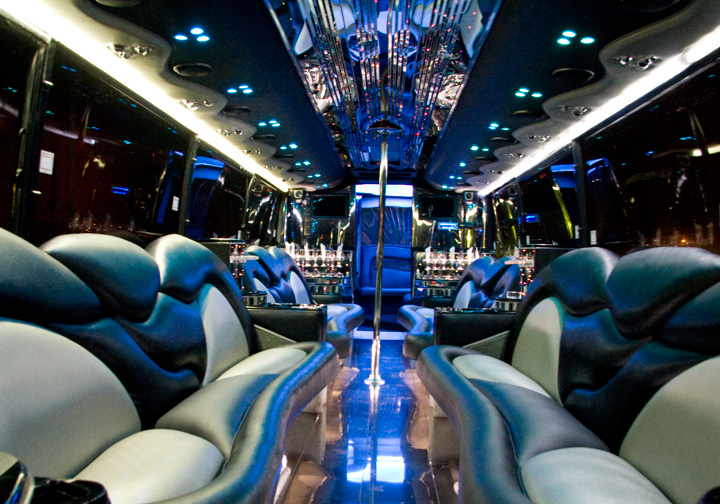 You can even do a little "tailgating" before you get to the parking lot with our complimentary wet bar well-stocked with all the basics (or upgrade to your faves).
So don't let the traffic or an outdated parking lot keep you from making new memories with your kids, your family, and your friends. Rent a party bus or limousine for your next Rams game and feel like an MVP.