Limousine Service – Newport Beach
---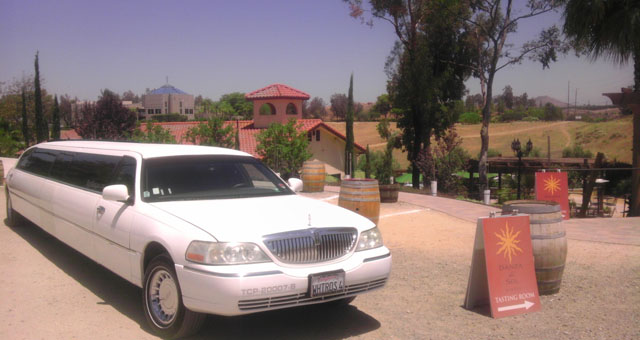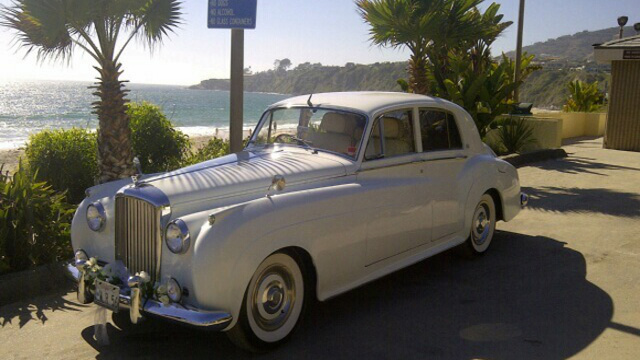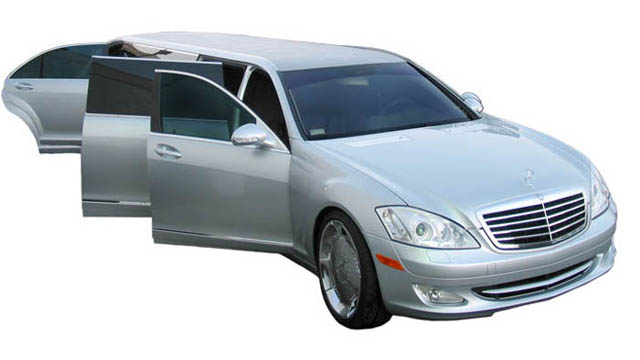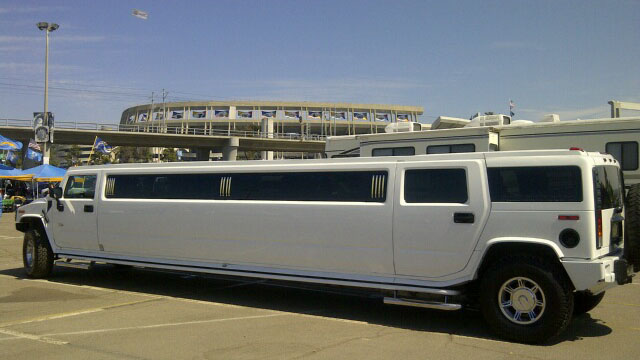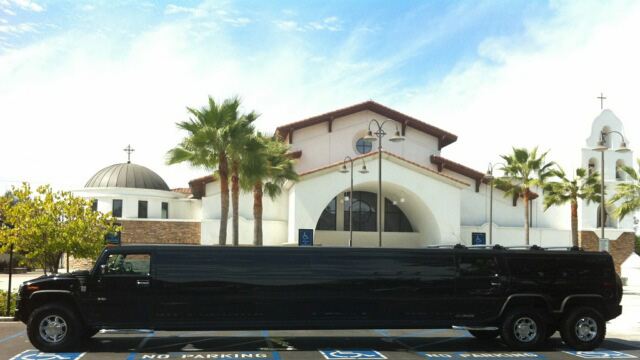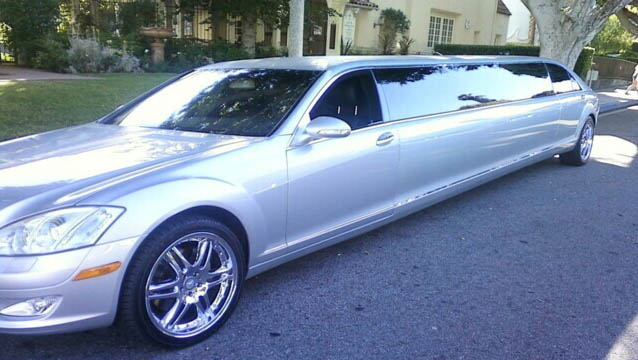 We are a full-service limousine company based out of Orange County, California.  We have been in business since 1990 and enjoy serving all of Southern California, including our neighboring city, Newport Beach.
Your transportation concerns are important to us. At White Rose Limousine, Inc. we will exceed your transportation needs with our Unique Specialty Vehicles and our Professional and Courteous Service. Our thorough comprehension of what you need and deserve is what makes us one of the top tier Transportation Service Providers in the Industry.
Used them a number of years ago, and everything was perfect. great limos, new, fully stocked. Great company. – Jeff L
White Rose Limousine treated us with the upmost respect. Everyone involved was curtious and professional. This includes everything for taking the order to shuffling a bunch of kids around town then taking the adults out on the town. Our driver was the best I ever had. We felt that we got everything we paid for and more. Thanks again White Rose, you will be at our next party. – Justin R.
Dear Edward, I just want to thank you for providing a beautiful white limo on Thursday, June 17th, for 8 girls after their promotion. I believe you upgraded the limo for them which was wonderful and I want to let you know that the driver, Johnnie, did a great job and was very patient with the girls. I will be calling you in the future when a limo is needed. – Carolyn Sparks
Everyone likes riding around in a limousine. But until you reach the point in life when you can have your very own, you have the option of renting a limo. And in Newport Beach there are plenty of occasions where you will likely want to rent a limo.
Weddings  – No wedding would be complete without the bride and groom being carried away in a stretch limousine. And when your wedding party is just too large for a standard stretch, it's time to rent the Party Bus! Party Buses are a great (and popular) way to transport groups of people from the wedding venue to the reception location in Newport Beach. And, since you're renting the bus for the evening why not take full advantage and treat your family like royalty.
Sporting Events  – A Limousine rental is also a great way to make group trips to sporting events and concerts in Newport Beach. Without having to worry about a designated driver, everyone can have a great time enjoying the complimentary bar. At the end of the night, everyone gets home safely.
Airport Transportation  – Flying isn't exactly fun or glamorous. But with affordable limo rentals, you can enjoy a little bit of luxury and comfort along the way. Best of all, you don't have to mess with pesky airport parking.
Other Events  – Proms, homecomings, and other formal events can be even more memorable in a limousine rental or Party Bus. Whether you're red carpet bound or it's your upcoming school event, how you get there really does matter. Check out our blog post on all the great places to visit in Newport Beach for more ideas on where to go for your special day.