Limousine Service – Newport Beach
---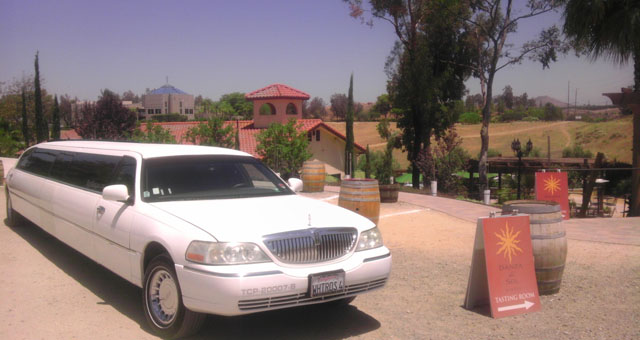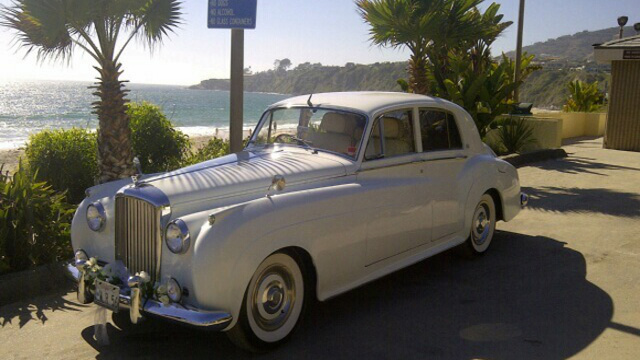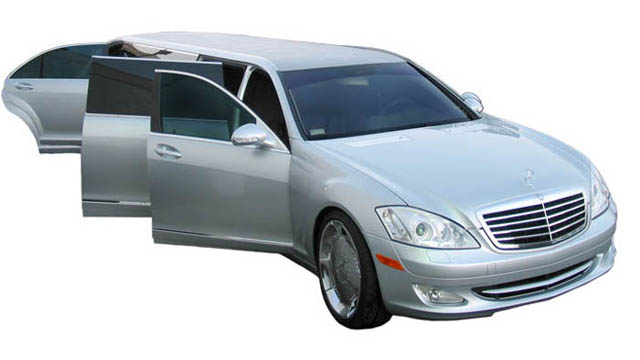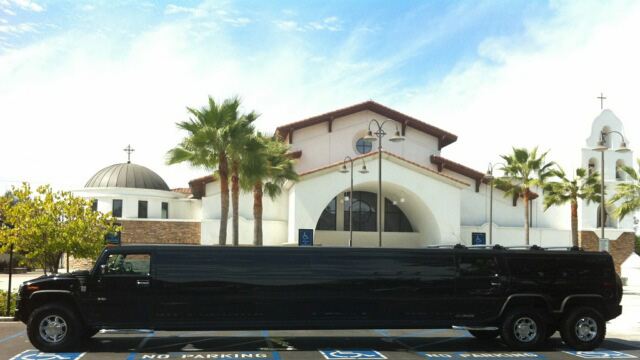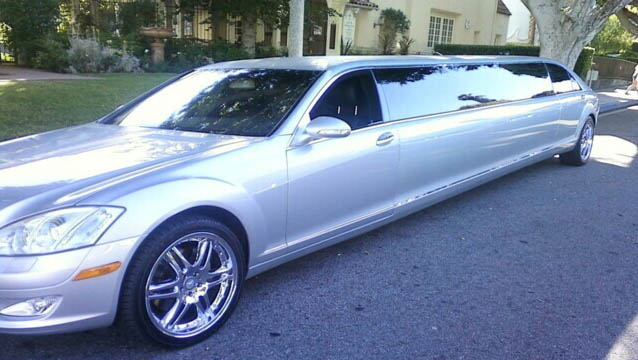 Renting limos in Newport Beach lets you live like a true Californian (even if it is just for a day). The sun, the surf, the wine, the dining, and the great Pacific Ocean spread out before you at sunset—what could be better? And Newport Beach is the quintessential California seaside town.
An unlikely combination of luxury living and laid back lifestyle, Newport Beach's rich "surfer" history and "Tinsel Town" ties create a colorful community that makes this "City of Villages" a great destination for a daytrip, a weekend away, or a once-a-year getaway during one of the town's unforgettable annual events.
Our limos in Newport Beach can transport you to and from any of the fine dining establishments, shopping venues, hotels (or B&Bs), yacht club events, or summer concerts for a romantic overnight excursion, a fun-filled day-long trip, or a family weekend away.
Plus our exclusive VIP service, luxury rides, and door-to-door drop-offs make your entire limo rental experience in Newport Beach completely effortless.

A limo rental in Newport Beach gives you an opportunity to liven up any excuse to get away. From destination weddings to a romantic excursion, to daytrips just for fun, Newport Beach has something for everyone.
Newport Beach is where California's elite and affluent rub elbows with surfers and beach bums. It's home to elegant fine dining restaurants and dive bars, high-end shopping and tourist traps, Hollywood A-Listers and average folks who enjoy the sun and surf. And the community there embraces every aspect of that California lifestyle.
In addition to the year-round attractions like the beach, the bay, and the nightlife, you'll enjoy annual events like:
The Newport to Ensenada Yacht Race
The Newport Beach Film Festival
Newport Beach Restaurant Week
Newport Beach Independence Day on the Bay
The Hyatt Regency Summer Concert Series
and the World-Famous Newport Beach Christmas Boat Parade
White Rose does more than just
rent limos in Newport Beach
. We offer round trip planning assistance, can create custom package deals for you and your family, and have fun and helpful suggestions for everything from wedding venues to bachelorette bars to romantic on-the-water dining.
Come see why Hollywood's elite have been vacationing in Newport Beach for generations and truly experience this unique surfside town in style. Whether you just need a weekend away, are planning a once-a-year family vacation, or feel like doing it up in style with a handful of friends from work, White Rose limo rentals in Newport Beach will make your experience unforgettable.