The Orange County Limo
---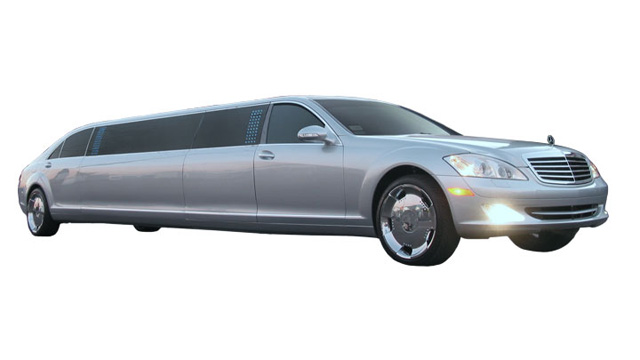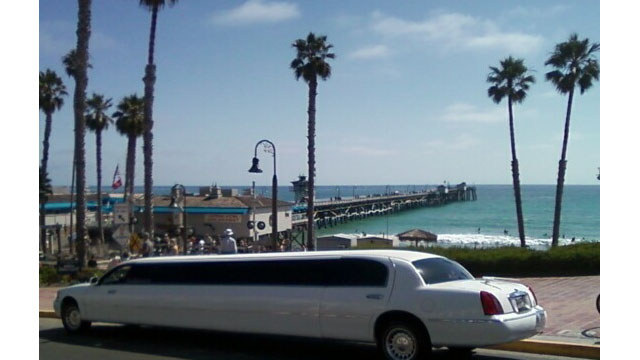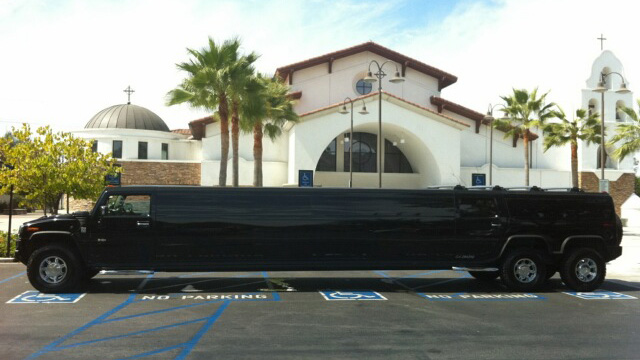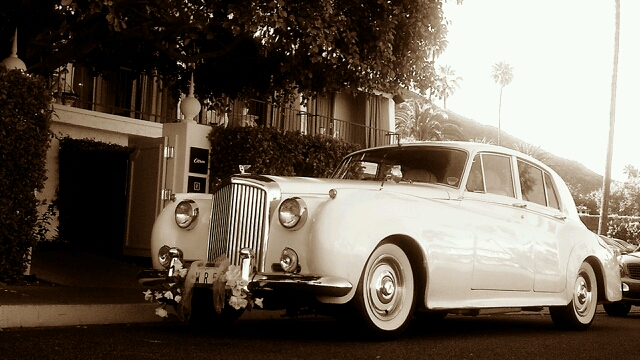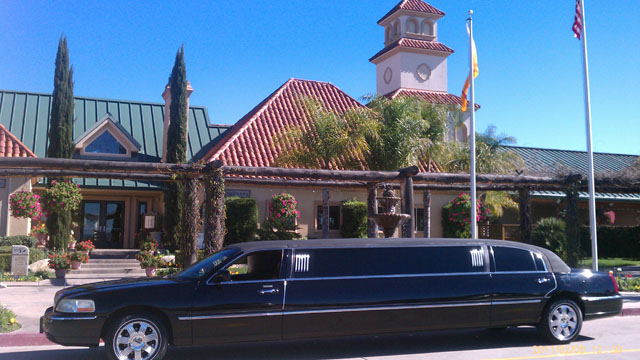 T
oo many people think that limos are an extravagance that should only be rented for momentous occasions such as weddings, prom, and the iconic premarital rites of passage: The Stag Night and The Bachelorette's Party. But that's not true. There's no shortage of things to do in an
Orange County limo
. Really, can you think of an occasion that wouldn't be made better by arriving in style?
A ride in an Orange County limo isn't just for high school kids to take to prom or young couples tying the knot. Individuals, families, married couples, singles groups, retirees, wine connoisseurs—practically anyone—can find something fun and out of the ordinary to do when they put their imaginations to work!
Renting an Orange County limo puts the finishing touches on all of your elegant evenings and extraordinary outings. Traditionally a status of class and a symbol of style, limousines set you apart from the crowd and let the world know that today is your special day.
For teenagers a ride in an stretch limo to and from the Winter Formal in January or February or—of course—prom in springtime is a traditional rite of passage providing a stamp of elegance on a special night with life-long friends.
Make your little girl's special day unforgettable with Sweet Sixteen Party and Quinceañera celebration transportation that's out of this world.
Homecoming in September or October is unforgettable—no matter how old you are—when you arrive with a group of friends in a classic car.
Holiday Lights Tours or Corporate Christmas parties in December can inject a necessary shot of holiday cheer into even the most miserly Grinch.
Airport Pickups make travel special any time of the year. A little taste of luxury during your corporate function, family gathering, or annual vacation isn't too much to ask.
B
ut you don't have to wait for those special occasions to enjoy the luxury, safety, and style of a fun and festive Orange County limo ride. In fact, the affordability offered by White Rose Limousine Inc. means you can comfortably "splurge" for that little bit of added elegance whenever you want to make an impression.
One-of-a-kind Birthdays—Make that birthday girl or birthday boy feel like royalty out on the town in their own private Orange County limo (no matter how many years young they are).
Anniversaries—You don't have to wait for "The Big Ones" to make an anniversary incredible. Turn something as simple as a dinner date into a night to remember when you arrive in a classic car with complimentary cocktails and room to spare.
The most romantic Date Nights—And who says you have to wait for an anniversary? Date nights any time of the year are the perfect time to showcase your love with a little added elegance.
Graduation and Graduation Dinners—What better way to celebrate a crowning achievement than showing the graduate how proud you are?
Tailgating at Qualcomm Stadium—Take that tailgating party to the next level (and start the party early with the complimentary wet bar) as you put the other superfans to shame.
Summertime Horse Races—If you're in the mood to relive California's glamorous past, why not dress to the nines and hit the historic Del Mar Racetrack the way the stars did (And still do)?
B
ut when it comes time to book a limo, many people balk before they ever pick up the phone. They think—incorrectly—that such an "extravagance" is too pricey so they don't even ask. But here's a secret:
it's really not
.
White Rose Limousine operates limos, town cars, and party buses all throughout Orange County regularly delivering guests in style to area destinations like Las Vegas, Orange County International Airport, and secluded wine country vineyards. A small limo between 2-4 people can be had for just $225 for 3 hours. If you split the cost, that's just over $50 per person—less than the cost of cab fare in many cases!
In fact, they have affordable rental packages for just about everywhere in Orange County and beyond. So don't let the imagined "fear of the fee" keep you from snapping up an Orange County Limo for your special occasion or every day adventure.