Breweries
---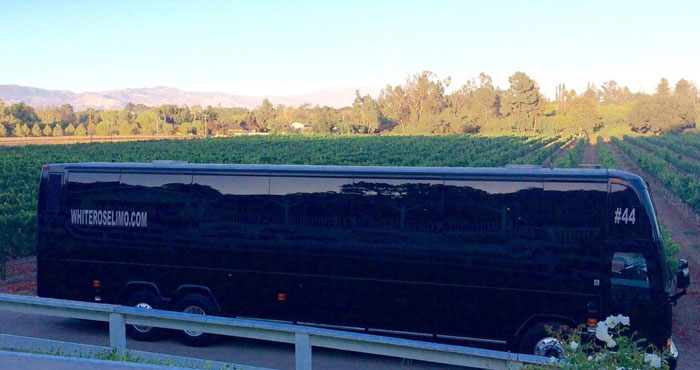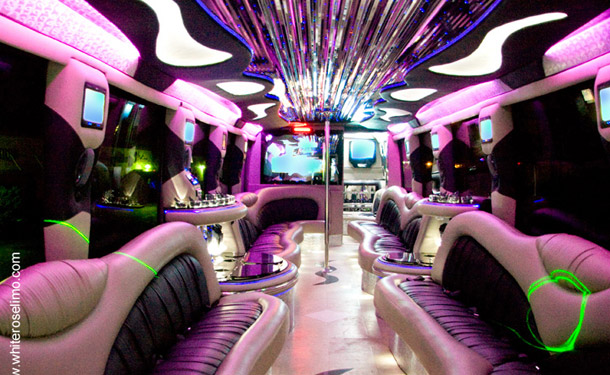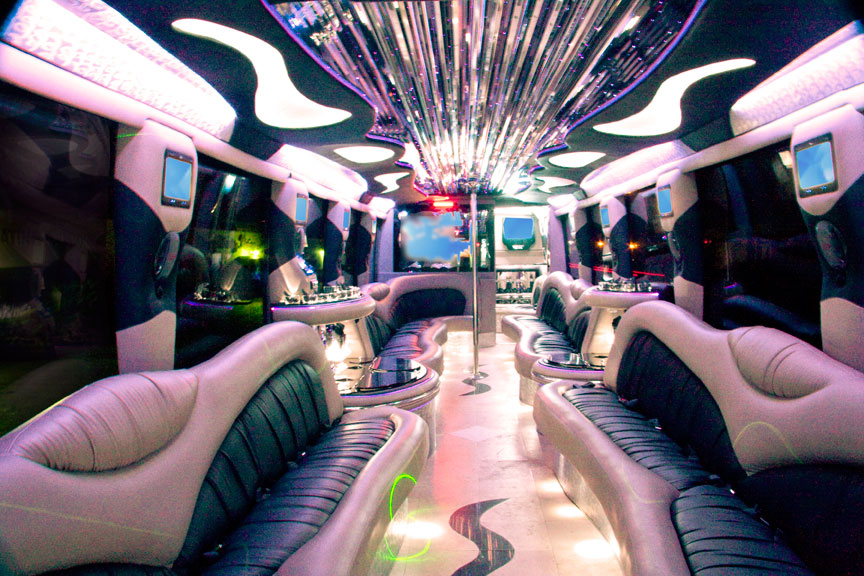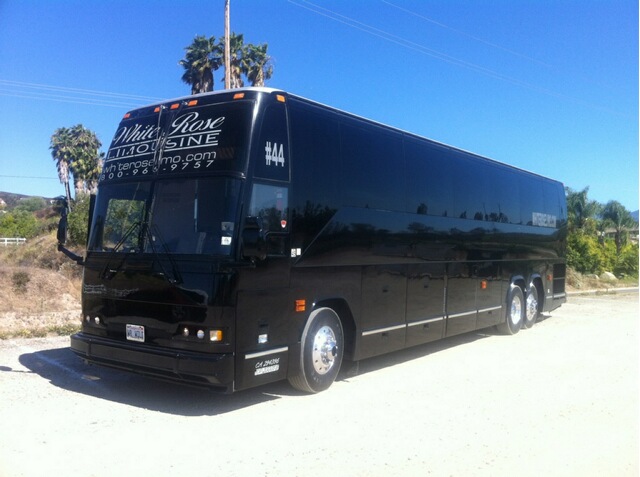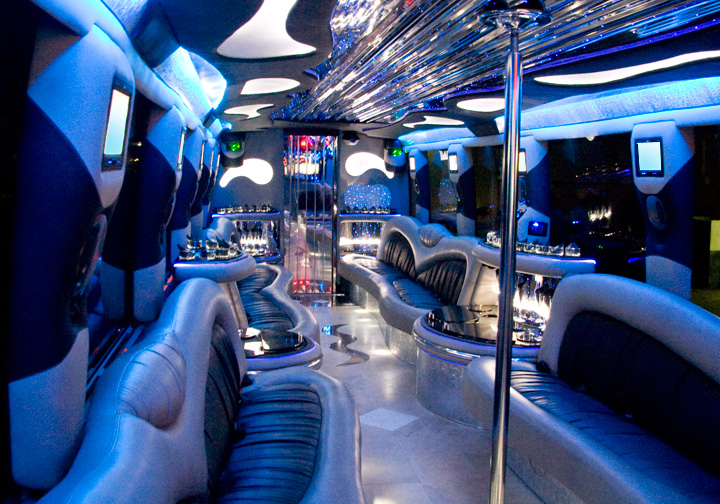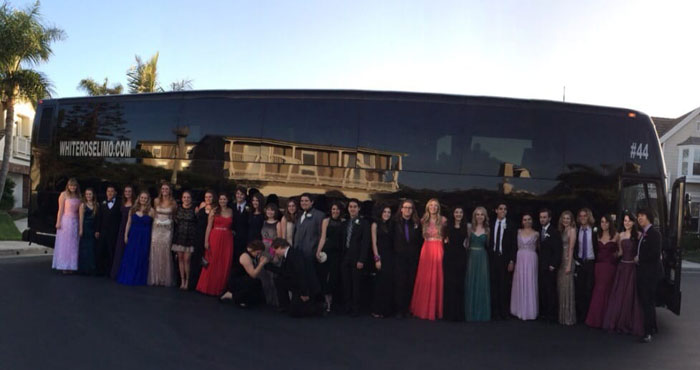 The Best Brewery Tours in Orange County
Beer is the new Craft King in California! Our brewery tours in Orange County put California's vineyards on notice: ales, lagers, stouts, porters and IPAs have become the hot new kids in town. With dozens of amazing breweries in Orange County, you can experience craft brewing revolution in California first-hand. With world-renown and award-winning craft beers being produced daily at installations like The Bruery and Noble Ale Works, beer lovers have some tough decisions to make when it comes to discovering their new favorite brew.
Sample the Best Beers in One Day – Book Brewery Tours in Orange County
Combine the ages-old tradition of brewing beer and the passion and creativity of Californian brew masters and you're bound to get some amazing results. But how do you sample so many tasty treats on your timeline? Our brewery tours in Orange County let you and your friends sample safely and can take you just about anywhere you want to go.
Our mini party bus can accommodate up to 30 passengers* so there's plenty of room to bring along friends, family, and even co-workers for the tasting of a lifetime. We have a number of brewery tours in Orange County available to choose from but we can accommodate pretty much any destination of your choosing. (Depending, of course, on the breweries schedules hours of operation, etc.) And, of course, we offer smaller—and larger—vehicles to suit whatever size party you're planning.
So where are you off to today?
*How many people fit comfortably depends on the size of passengers
The Best Breweries in Orange County
New to the beer scene in Orange? Below are just a few of the best stops you can choose from when you build your own brewery tours in the OC.
Karl Strauss Brewing Company
With over two-dozen types of beer ranging from year-round favorites to seasonal offerings and one-of-a-kind small batch and barrel-aged brews Karl Strauss Brewing Company offers not only some of the best beers in Orange County but some of the best anywhere. The dream of two college buddies, Strauss opened its doors in 1989—a decade before the craft brew revolution—making it the granddaddy of beer innovation in Orange County.
The Bruery
The Bruery has become nearly synonymous with craft brewing in Orange County, offering a full roster of award-winning beers that have stood toe-to-toe with international recipes from world-leaders. These high-end ales have been praised in Playboy, GQ, and Forbes Magazine.
Bottle Logic Brewing
This brewery highlights the delicate balance between art and science in craft beer brewing. The brew masters here use controlled experimentation to create some over-the-top offerings like the renowned "Tattered Prince" French-style saison pale ale.
Tustin Brewing Company
Billing itself as your neighborhood brewery, Tustin Brewing Company offers a seemingly-endless variety of brews from traditional American-style beers to adventurous offerings like Lemon Heights Hefeweizen unfiltered.
Bootlegger's Brewery
This tiny little artisan shop isn't afraid to go bold. Their beers range from the unique to the outrageous but they offer many traditional recipes as well. They brew in small batches which allows them a great deal of flexibility—so check back often for fresh recipes of the highest quality.