Holiday Lights Tour
---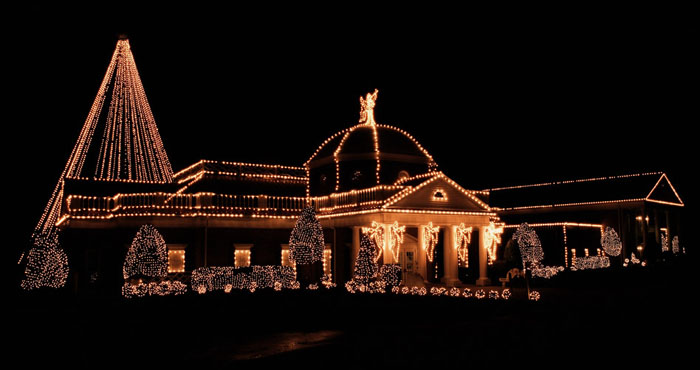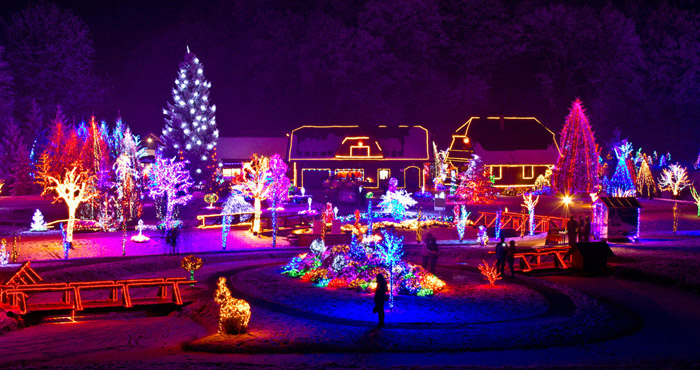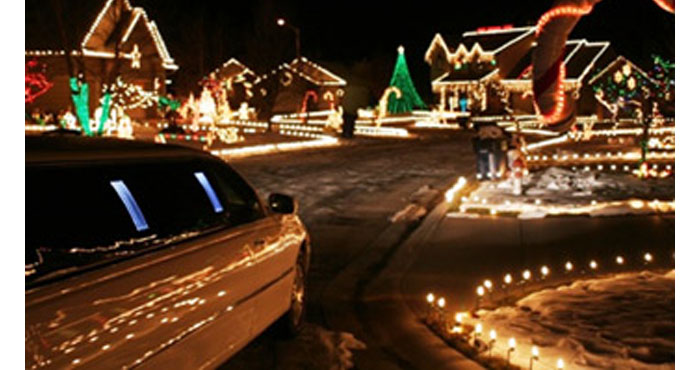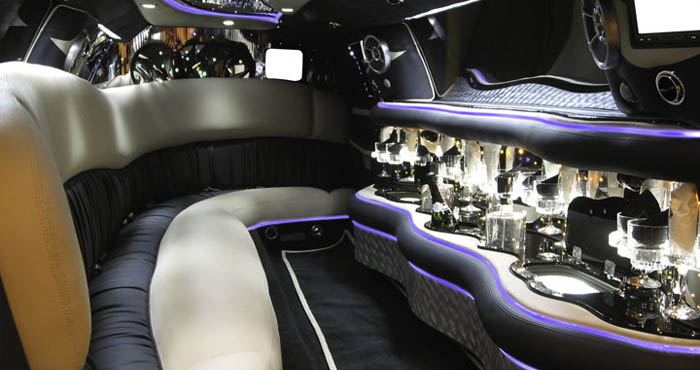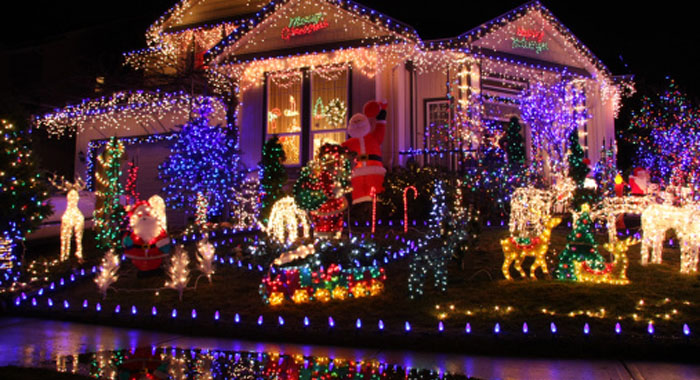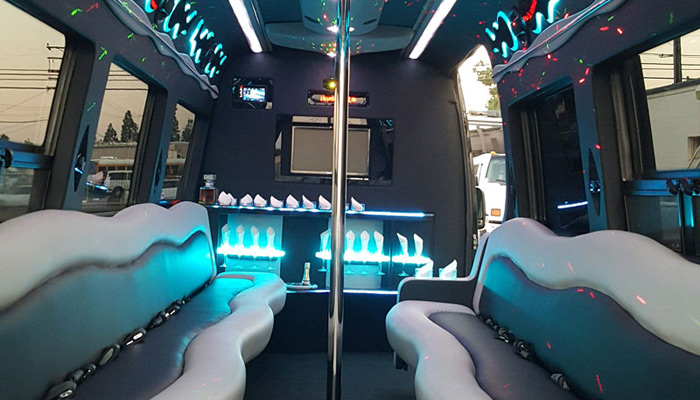 The Holiday Lights Limo Tour
Remember bundling up when you were a kid and piling into the car as your parents drove you around the neighborhood to see all of those festive Holiday Displays that the amateur Kris Kringles put up? Bright lights, smiling faces, Christmas Carols on the radio … entire blocks lit from one end to the other as each house tried to outdo the next!
There's no better way to get into the Holiday Spirit than driving around and taking in all of the brightly colored glitzy holiday displays that turn Orange County into a Winter Wonderland throughout the month of December. Except, that is, if you don't have to do the driving.
White Rose Limo is offering Holiday Light Tours for the entire month of December. You and the family or you and your friends can sit back, sip some eggnog (or a cocktail from the complimentary bar) and listen to a few Christmas Carols while you're chauffeured around to some of the best and brightest holiday displays in California.
These tours are great way to carve out some relaxation time during the hectic Holiday Season and delight to the seasonal displays. Sit back and enjoy the ride and unwind before you have to get back to the cooking, the shopping, the wrapping, and those unexpected holiday guests. They're also a great way to gear up and get ready for those holiday parties. Sip a few cocktails while catching up with friends and end your tour right at your destination! We know everyone has their own favorite drink – so bring what you like. We'll provide the ice and glassware.
Our expert drivers will take you anywhere you want to go in Orange County and surrounding cities, like Anaheim, Laguna Niguel, Huntington Beach and Newport. While White Rose Limo has scouted out some of the best locations to see the holiday splendor, you can choose neighborhoods you know of as well (but keep in mind the larger cars may have trouble fitting down tight streets!)
Isn't it time to start a new family tradition? Pull the kids away from those phones/video games/televisions for a bit and show them what it means to truly celebrate the Holiday Season. These tours also make great gifts for family and friends who might need a little extra Holiday Cheer this year.
And for those grooms-to-be (or brides-to-be) what better way to craft a memorable proposal than by surrounding yourself with twinkling lights, seasonal joy, and bubbly? Pop the question in the presence of a handful of close friends and family and start your new life together in the season of celebration.
Still not convinced that a Limo Holiday Lights Tour is the way to go? There is a temptation, especially for those stubborn guys out there, to say "I can drive around myself and do my own Holiday Lights Tour of Orange County." You can, but if you want to avoid any potential "Clark Griswold Moments" it might be better to leave the Holiday Lights Tours to the professionals! White Rose Limo has plotted the routes, prepped the bar, set the playlist, and will do all the driving for you!
Call us at (714) 288-0066 to book your Holiday Lights Tour today!