Bachelor Party
---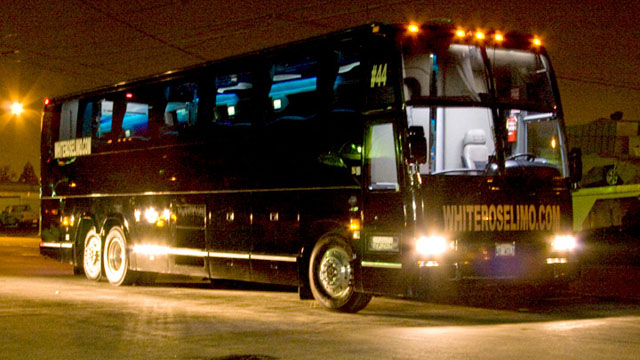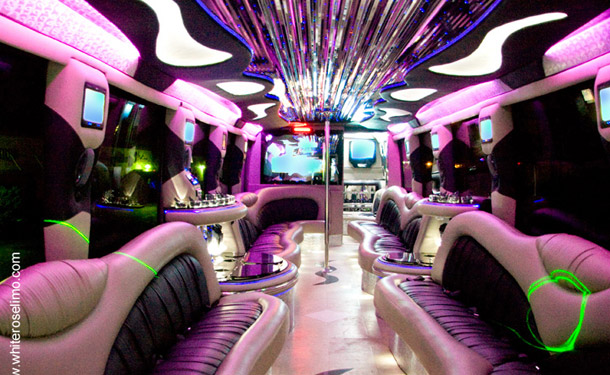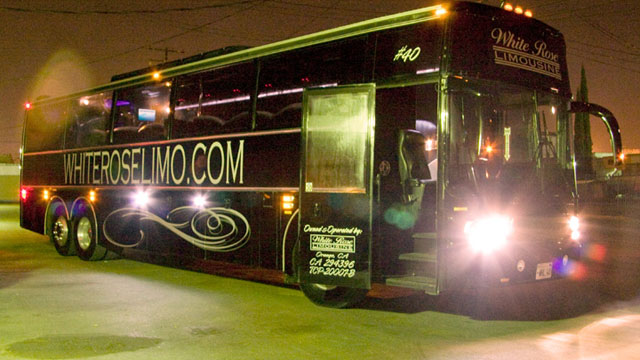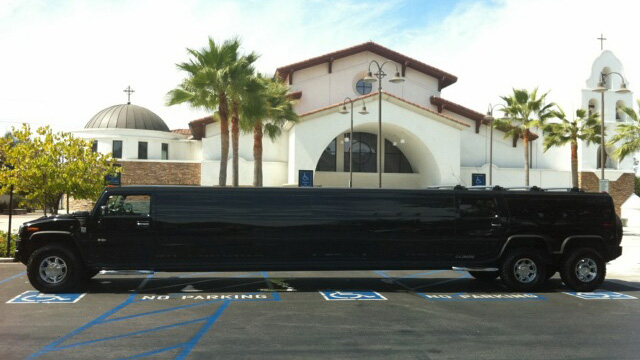 Renting a Limo for your Bachelor Party is the first step to having a great time. Whether you choose a limousine or a party bus will all depend on what kind of entertainment you plan on enjoying. Our party buses are literally built for bachelor parties with several dancer poles throughout, fog capabilities, LCD TVs, floor and strobe lighting.
No Limit Pick Up
And, you don't have to limit your party to Orange County. Do you have friends that need to be picked up in neighboring cities like, Anaheim, Laguna, San Diego, Riverside or even Palm Springs? No problem. Our knowledgeable chauffeurs will pick everyone up and drive you to all of your favorite hot spots. The only thing you are required to do is have fun  while being pampered with luxury and whatever other entertainment and beverages you've brought on board.
We have a number of Limousines and Party Buses to fit any size group or style preference. If after browsing several vehicles, you still aren't sure what's the right fit for you, let us help. Once you fill us in on your plans for the night, we can recommend the limousine or party bus that will ensure you have all the room you need as well as save you money.
Here are some basic Questions to ask the limousine Company before renting your Bachelor Party Limo or Bus:
What does the bachelor limo service include?
Are their group rates that could bring down the price?
Does the company have any VIP passes they can throw in to nearby clubs or bars?
Is food allowed in the vehicle?
Avoid the hassle of finding a designated driver, traffic, directions – and let us help you create a night to remember, not one you'll regret.