Limo Rental Dana Point
---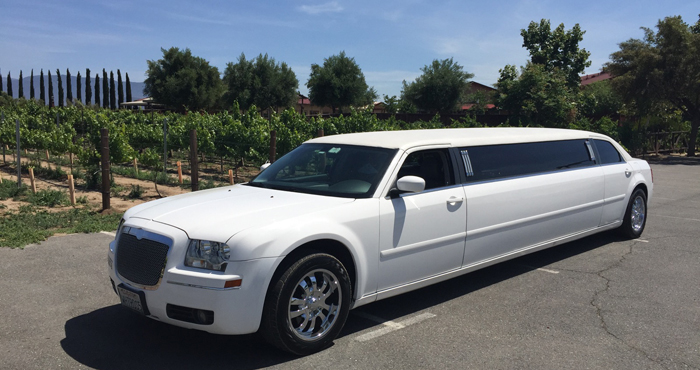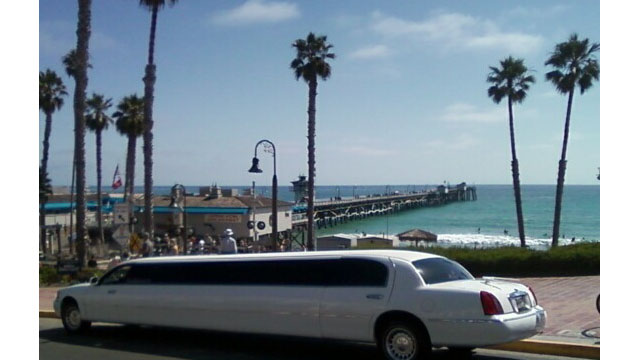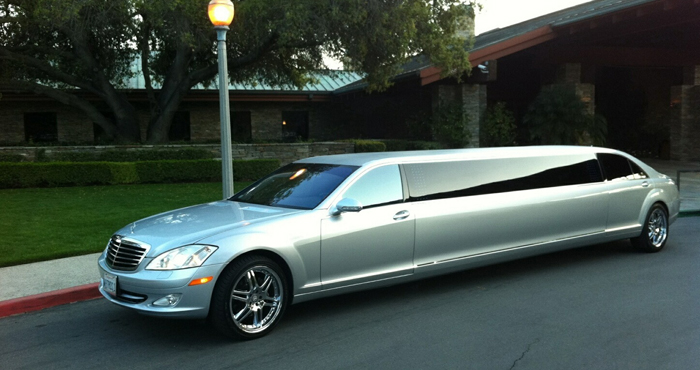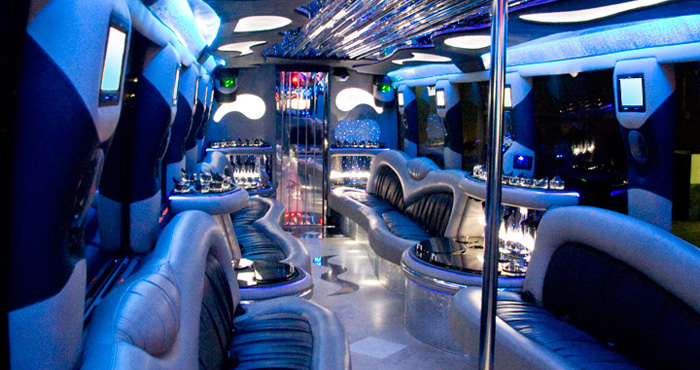 N
ear San Juan Capistrano (Orange County's oldest city), with regular Ferry Service to Catalina Island, Dana Point is so much more than just a pass-through destination. Dana Point holds enormous historical value when considering the growth of Southern California. It was really the only viable port along the Orange County coastline. And as far back as the 1800s it played a crucial role in the fishing and shipping industries. In fact, the location was of such value that in the 1960s the port was completely rebuilt—a massive undertaking which cost investors billions.
Today Dana Point is a treasure trove of natural wonders with miles of gorgeous coastline, access to some of the biologically diverse stretch of ocean on the West Coast, and plenty of opportunities for outdoor recreation from boating to hiking, to lazy days combing the beach.
White Rose offers private limo rental services in Dana Point for locals and visitors alike so they can experience all the wonders this unique region has to offer in style and class. From romantic getaways with that special someone to fun family excursions to California's Pacific Ocean playground we take the worry out of getting to where you're going.  Relax and arrive refreshed for your own exploration of Dana Point.

Tall Ships Festival
Every year in September the harbor at Dana Point fills with lovingly restored and replica tall ships during the Tall Ship Festival. Come see the largest annual gathering of its kind on the West Coast and witness first-hand the ships that brave men trusted to carry them all over the globe. But this festival isn't just a wonderful photo opportunity. There are learning exhibits, re-enactments, and walking tours of some of the more spectacular craft so you can get up close and personal with history.
Our limo rental to Dana Point lets you bring family and friends here in comfort for this one-of-a-kind show.  Enjoy a relaxing ride in air conditioned comfort before and after your day-long adventure. Enjoy complimentary cocktails and end the day when our professional drivers drop you right at your front door.
The Ocean Institute
The Ocean Institute at Dana Point is a tremendous educational resource located along a secluded stretch of coastline with beaches, tidal pools, and more; all of which organizers use to demonstrate the amazing ecological wonder that is the Pacific Ocean. There are a number of programs at the Ocean Institute including day and overnight camps for children, as well as various educational expositions throughout the year. The Ocean Institute at Dana Point is also home to a replica of The Pilgrim, the ship Richard Henry Dana Jr. captained during his exploratory voyages along the California coast in the mid-1800s.
Whale Watching and Fishing
Dana Point is known as "The Whale Capital of the West." These Dana Point day trip adventures are great for groups large or small. Get up close and personal with some of the largest animals on Earth. There are a number of tours that leave out of Dana Point Harbor and if you book ahead of schedule they can often accommodate large groups easily. So bring the kids, the friends, the corporate groups and a camera, but be prepared to be amazed.
The fishing out of Dana Point is unlike anywhere else. Charter boats leave the harbor nearly every day and their experienced captains can put you and your buddies right on top of some of the fistiest sport fish on the West Coast.
Dana Point has long been a haven for those who love watersports—the harbor was once one of the busiest surfing spots in California! And while the area has grown up over the years, the beaches remain much the same.
Doheny State Beach
Featuring 1 mile of sandy shore Doheny Beach is excellent for sun worshippers who love to sit in the sand and swim in the surf.
Capistrano Beach
Capistrano Beach is where you want to be if a classic beach day experience is what you crave. Here you'll find fishing, volleyball, basketball, various watersports, and plenty of sand for beachcombing.
Salt Creek Beach
This popular surfing destination still calls to the Barney's, Benny's, and Big Kahunas alike. The surf is exceptional along this stretch of shore because a small offshore reef creates some of the best swells along California's coast.
Restaurants in Dana Point
Because Dana Point is such a destination location, you can bet that the food there is exceptional as well. If you're looking to impress that special someone (or perhaps even pop the question) our limo rental in Dana Point can help you make that event unforgettable. Below you'll find some of the best restaurants in Dana Point whether you're just interested in the food or something a little more long term.
Raya at the Ritz-Carlton
Upscale elegance with clean modern lines and a menu that's heavy on locally sourced seafood, Raya offers an elegant dining experience with amazing water views.
Luciana's Ristorante
This cozy little Italian joint offers warmth and ambiance in a comfortable familiar setting. The menu features classic Italian specialties prepared with exceptional care.
Salt Creek Grille
This laidback restaurant offers a wide and varied menu with some standouts like the slow-cooked ribs and Mary's rosemary chicken. It's the perfect place for date night but it's also family friendly if you're bringing the kids.
RJ's Café
This low-key eatery offers comfort food in a comfortable setting perfect for families and groups of friends. In fact, RJ's has become a bit of a local icon for its breakfast and brunch menu featuring "the best huevos rancheros anywhere" and hand-made stuffed French toast that's to die for.