Limos in Laguna Niguel
---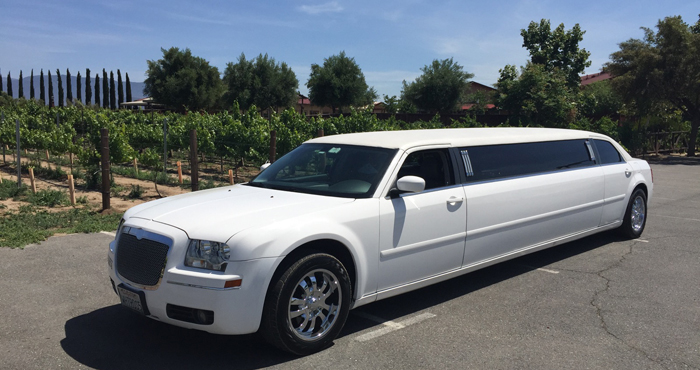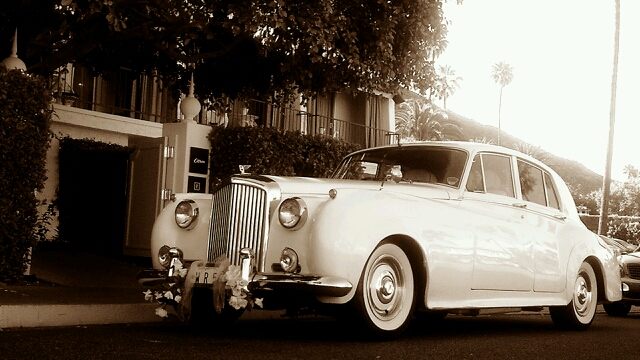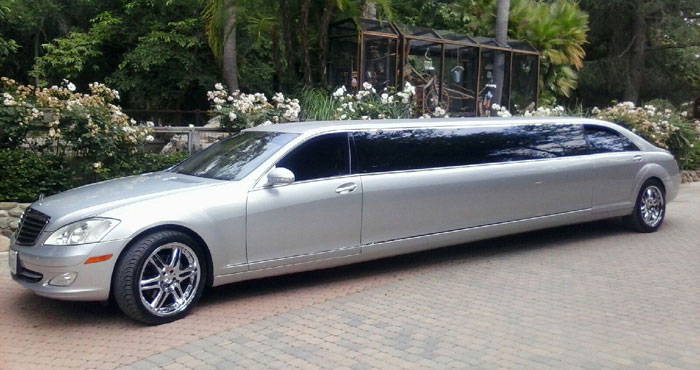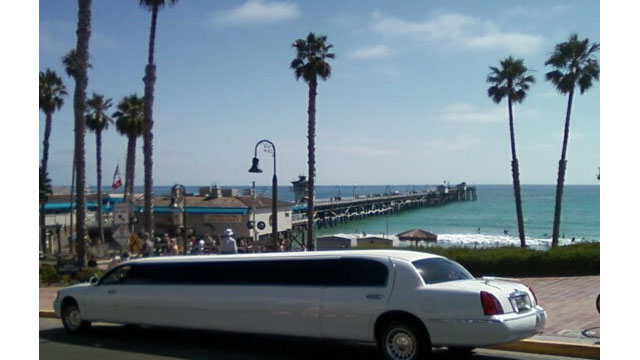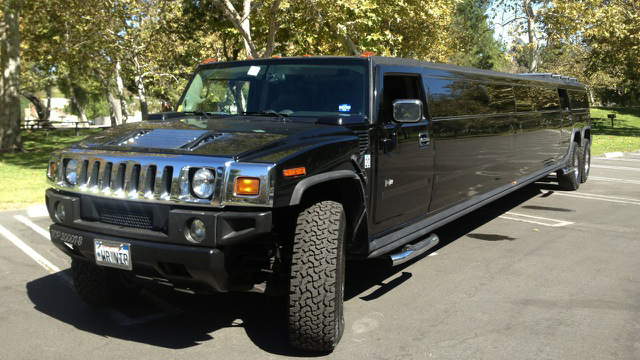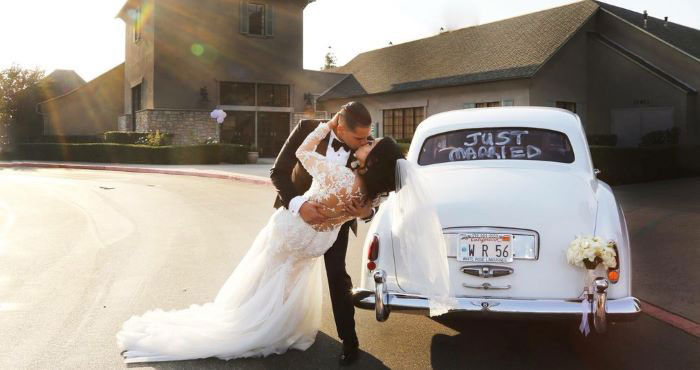 Do you need a limo in Laguna Niguel? You might if you're planning a seaside wedding, throwing your high schooler an epic prom surprise, or in need of a fun ride for a girls' night on the town. White Rose Limo offers a number of exceptional limousines for rent in Laguna Niguel and the surrounding area. These limos will add the perfect touch to any event.
Wedding Venues in Laguna Niguel
Some of California's most sought-after wedding venues are within mere miles of Laguna Niguel. Dana Point, Laguna Beach, and San Juan Capistrano are just minutes away, so famous wedding venues like Hamilton Oaks Vineyard, Seven7Seven, and Terra Laguna Beach are easily accessible by limo. If you need wedding transportation for the day of events or pre-ceremony gatherings (like reception dinners and bachelorette/bachelor nights) our limos in Laguna Niguel offer luxury, excitement, and a taste of elegance.
Aliso Niguel High School
Prom, Homecoming, Winter Formal—they're all iconic once-ion-a-lifetime events for your high schooler. Make them so much more special with luxury transportation to and from the event. White Rose Limo offers door-to-door pick-up and drop-off service in Laguna Niguel so you can rest assured that your teenager will have an amazing time with their friends without you having to worry.
Anniversaries, Birthdays, Honeymoons, and More
The romance doesn't have to stop after the wedding day. Our limos in Laguna Niguel help you add some spice to any special day of the year. Show that someone just how special they are with luxury transportation to and from an amazing getaway—whether it's a long weekend away or just a romantic dinner/date night surfside. From Laguna Niguel, Southern California is your oyster. Dana Point, Laguna Beach, Newport Beach, Huntington Beach are all within reach. So where do you want to go?
What's Included with Your Limo Rental in Laguna Niguel?
White Rose Limo offers full-service limousine rentals in Laguna Niguel. Each rental package comes with everything you need to make any event unforgettable. You get:
A fully-customized luxury automobile with interior designs that include leather upholstery, entertainment packages, and dynamic lighting
Individually tailored pricing based on destination, passenger capacity, and more
A professional, trained, tested, and licensed driver
Door-to-door pick-up and drop-off service
Our Limos in Laguna Niguel
White Rose Limo has acquired and created some of the most gorgeous limos available today and all are available for rent in Laguna Niguel and the surrounding area. Our extensive fleet allows you to make your choice based on a number of factors, including how many guests you're inviting, whether you're looking for something classic and elegant or fun and exciting, the size of your budget, and even your favorite color.
You can choose from:
Still undecided? Our helpful staff can make choosing the right car for your occasions simple. We can even arrange a time for you to see any of our limos in person to make your decision that much easier.
How Much Does a Limo in Laguna Niguel Cost?
Renting a limo in Laguna Niguel with White Rose Limousine is actually quite affordable. Get a free quote online or call our helpful office staff at 714-288-0066 for the best pricing around!