Homecoming
---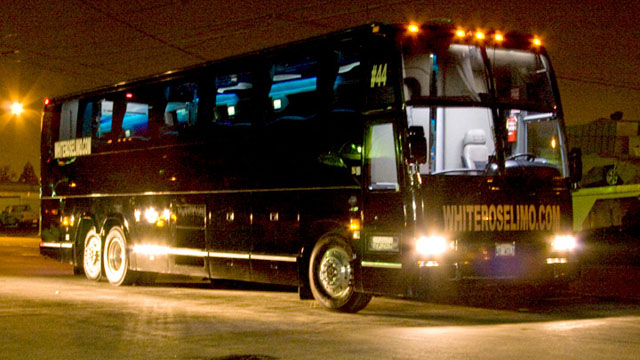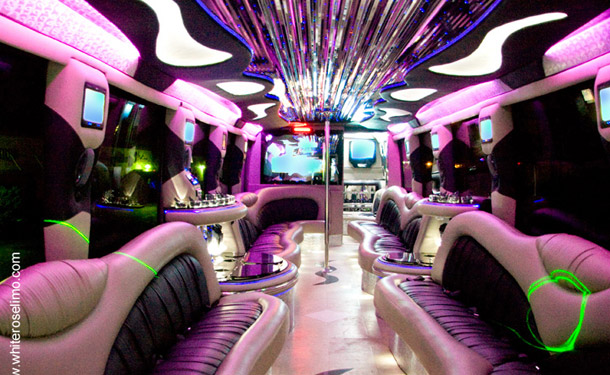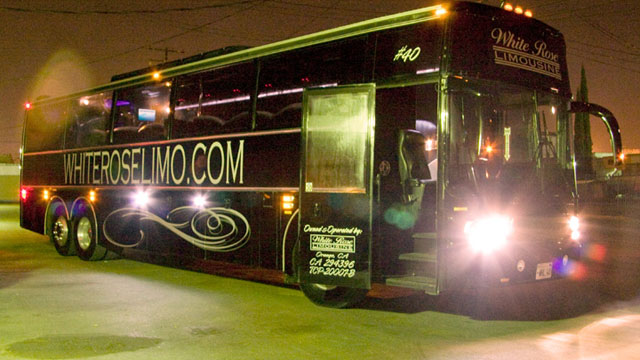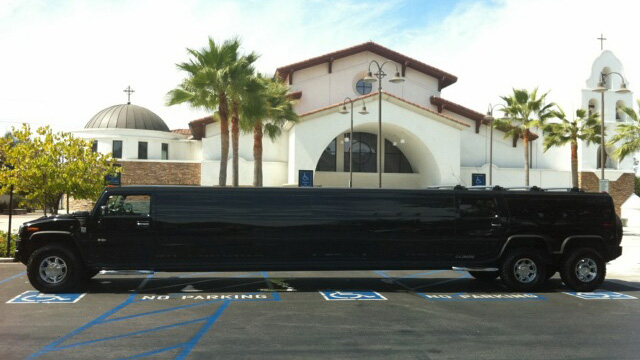 Why Rent a Party Bus or Limousine for Homecoming?
have more fun as a group
go to an after party or create one on the bus
make the night extra special
ensure a safe night
stress-free for parents
Choose from a number of vehicles that will suit your group size and budget.
While a group of 6 or 10 people will fit into several limousines, if everyone chips in for an 18 passenger Hummer H2 Limousine or a 44-passenger Luxury Party Bus the end price will probably come out cheaper. And they'll enjoy more amenities like dance poles, multiple flat screens, a VIP room, and a restroom!
*How many people fit comfortably depends on the size of passengers

Here are some important tips to consider when shopping around for a Homecoming Party Bus or Limousine. Following these tips will save you from disappointments and stress the day of your event.
Verify the Limousine Company is licensed by the CPUC by visiting www.cpuc.ca.gov (click on Transportation).
Verify that the limousine company has liability insurance.
Request a written quote that includes details, such as the cost, deposit required, refund and tip policies, pick-up/drop-off times, arrival and departure locations, specific type of limo or party bus requested, and services agreed upon. You'll find that limousine brokers posing as limousine companies will not provide you with a detailed written quote.
Request to see the actual vehicle you will be renting.
You can verify the TCP number displayed on the vehicle is accurate by checking with the CPUC.
Keep all receipts.
Our experienced and professional chauffeurs will take care of everything for the evening. All you have to do is plan well in advance to make sure you get the Party Bus you want for the night of your son or daughter's homecoming.
The History of Homecoming
Homecoming is a celebration that welcomes back alumni and former members of an institution. Homecoming is an American tradition and is held annually by many high schools, colleges, and universities. It is normally held in September or October.
With roots in the early 1900s, Homecoming is considered to have been started by the University of Illinois, the University of Missouri, and Baylor University. These universities were the first institutions to hold events similar to the modern Homecoming event. The traditional homecoming event typically includes:
A dance
A home football or other sports game
A small to large banquet
Alumni visiting the institution
A Homecoming parade with a marching band
The nomination of a Homecoming King and Queen