Limos in Anaheim
---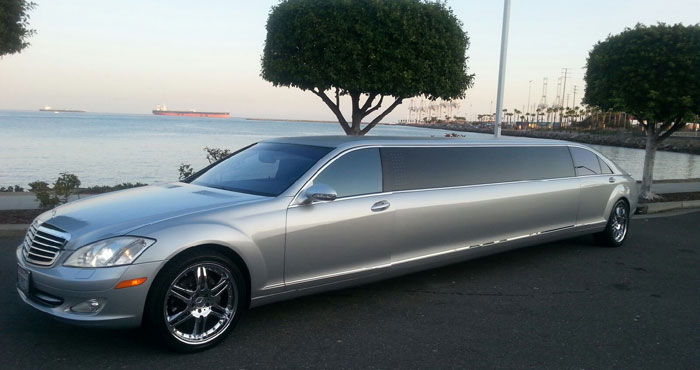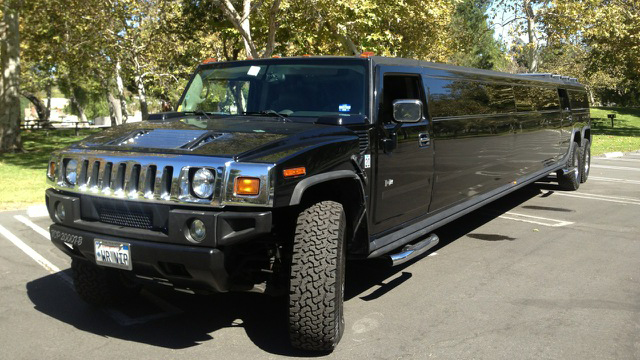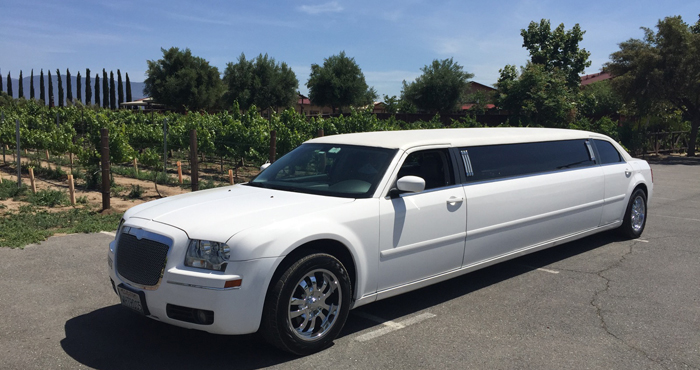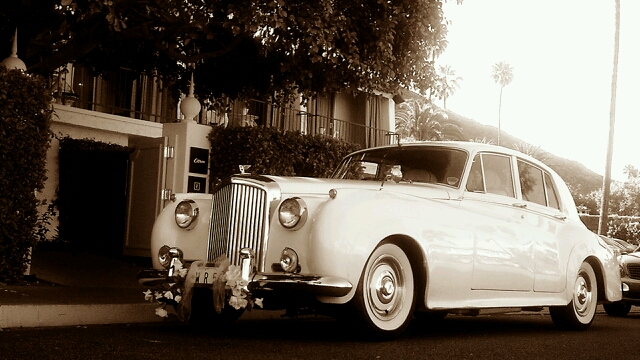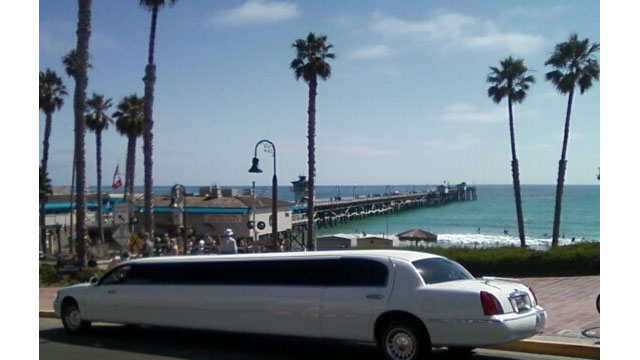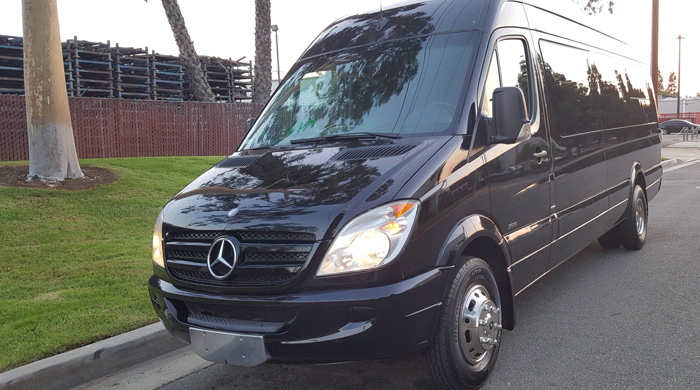 Limos in Anaheim
We have some of the best, most beautiful, fully-customized limos in Anaheim completely upgraded and extensively modified in-house at our own facility to make every detail count. Our limos come equipped with plush leather interiors, amazing entertainment systems, a beverage bar (glasses and ice), and little accents (like light shows and tinted windows) that put that finishing touch on your ride. Choose from:
Need a little help deciding which of our limos in Anaheim is for you? We're more than happy to let you see any (or all) of our limos up close and personal. Call us today and arrange to see any of our vehicles first-hand.
What's Included with Our Limos in Anaheim?
When you rent a limo from White Rose, you get the full package—not just a car. All our limos in Anaheim come with:
Personalized care and attention from our office staff who can help from pre-planning to booking and rental right through day-of events
A clean, safe, reliable limousine that's jam-packed with custom-made luxury amenities
Beverage bar with ice and glasses so you can enjoy whatever delights you bring along
One of our professional, licensed limo drivers who will be with you the entire time
A price you'll be happy with!
What's the Price of Renting Limos In Anaheim?
Unfortunately, it's impossible to create flat rates for limo rental service in Anaheim. There are multiple factors that affect how much we have to charge. However, when you contact us for a personalized quote, we'll work with you to get you the best price possible. Some of the things that will impact your total cost include:
The distance and duration of your trip
The destination (Disney Land, Las Vegas, Temecula?)
The number of guests in the group
The time of the year (wedding season in the spring often sees rate increases)
The day of the week (weekends book quickly—weekdays offer affordable alternatives)
White Rose Limo was built on customer service. We believe the best way to serve you is to create the best experience possible and combine that with complete transparency. When you contact us for a quote, we'll not only give you the best price we can, we'll also explain what goes into crafting that quote and answer all your questions.
Why Rent Limos in Anaheim?
When you think of renting limos in Anaheim the "old standbys" come to mind—weddings, bachelor/bachelorette parties, proms and winter formal, anniversary dinners, maybe even a bar mitzvah or two. And while these are all great reasons to rent a limo and make the event unforgettable, don't let your imagination be hampered by the past. Renting one of White Rose Limo's extensive fleet of limos in Anaheim is a great way to personalize any experience in Orange County (or beyond) and make any outing amazing.
Brewery Tours
Renting one of our gorgeous limos in Anaheim for a customized brewery tour is an outing that everyone will remember. You get to ride in luxury without the worry of traffic and the hassle of designating a driver. You simply get to sit back (in leather-wrapped comfort), enjoy the company, and have a great time. And speaking of a great time, Anaheim has some of the best breweries in Orange County. The list includes Anaheim Brewery, Backstreet Brewery, Golden Road Brewing, Bottle Logic Brewing, Legends Craft Brewery and more! Let us help you plan your route to maximize your night on the town and enjoy some of the best beer anywhere.
The Game
If you're a fan of the boys of summer, Angel Stadium of Anaheim should be on your must-see list. This stadium has enjoyed a long and storied life and makes it a great destination for a day out in Anaheim. Not only is it the field home to the Los Angeles Angels—one of the most exciting teams in Major League Baseball—it's also an iconic location that's played a major role in several motion pictures (including angels in the Outfield, Deuce Bigelow, and The Fan. When you rent one of White Rose's limos in Anaheim for game day transportation, you and up to 30 of your closest friends can enjoy a truly unforgettable day of baseball.
Theme Parks
Anaheim is home to multiple world-renown theme parks including Disney Land, Disney California Adventure Park, and Knott's Berry farm (to mention the most popular in the bunch). And while you might not think of a limo in Anaheim as the perfect theme park transportation, what better way to get a large group of family to and from the park for a special occasion? You all arrive in air-conditioned comfort and don't have to worry about finding a parking spot! Indeed, renting a limo in Anaheim to take someone special to Disney is a great way to make a special birthday, anniversary, visit -or school break unforgettable.
Contact Us Today
If you're having trouble planning the perfect getaway, our helpful office staff can even suggest destinations, tours, and hideaway locations you may never have even considered. We've been in the business of luxury travel for over 30 years and have helped thousands of clients create the perfect wedding, anniversary, prom, birthday, family reunion, weekend vacation, winery tour, and so much more.
Have questions about what is included in renting any of our limos in Anaheim? Want to see one of our cars in-person? Please contact us today.
Call 714-288-0066 to speak with a customer service representative or contact us online to get a quick, no-hassle quote via email.