Limos in Huntington Beach
---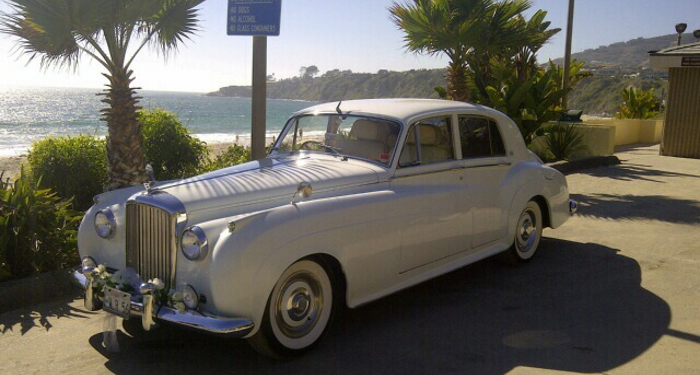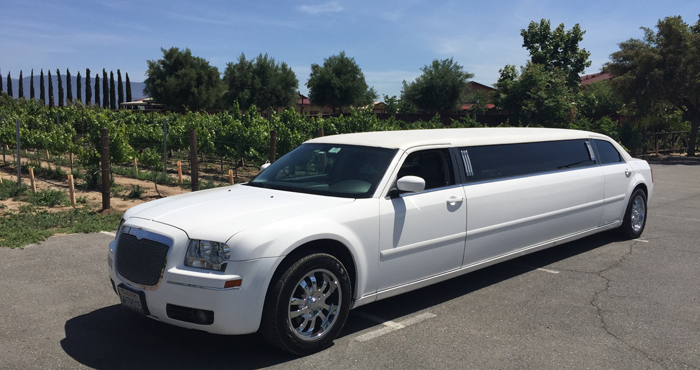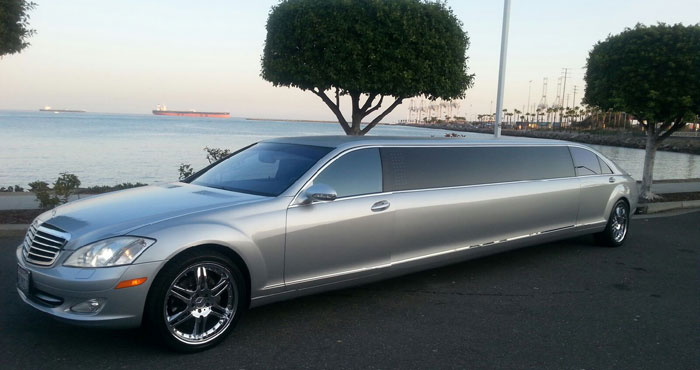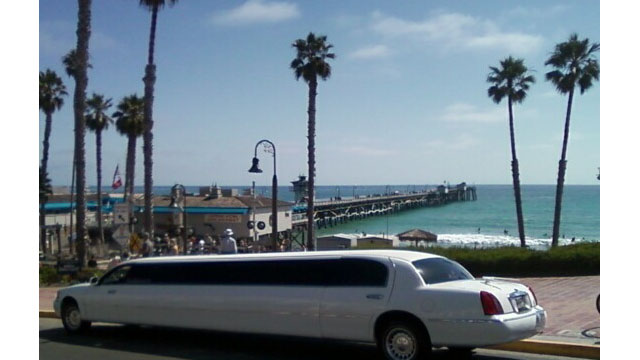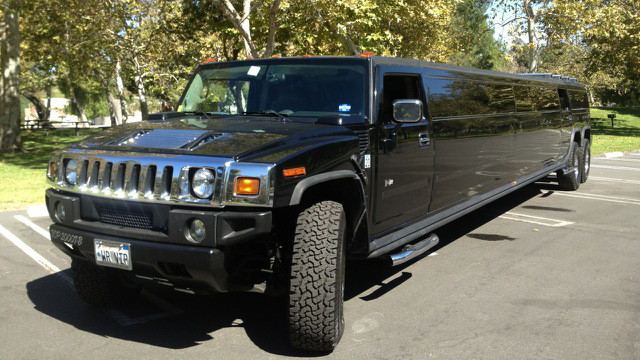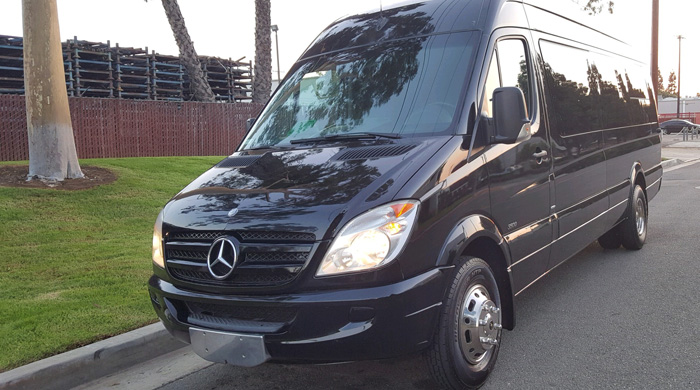 White Rose Limo has the right ride for you no matter the excursion you're planning in Huntington Beach. From glamorous seaside weddings to a fun night on the town for you and the boys (or the girls) we have you covered.
Our extensive pool of limos in Huntington Beach includes:
Want to see any of these cars in person? Call us today and arrange a visit.
What's Included with Our Limos in Huntington Beach Rental?
In short, everything!
Personalized customer care from our experienced office staff
A clean, safe and reliable ride that's built like a luxury suite on wheels
A beverage bar (glasses and ice) so you can enjoy personal favorites you bring with
One of our professional drivers
A customized price quote that's often much more affordable than you might think
Need help deciding what to do with your limo in Huntington Beach? Our staff can help you plan an epic excursion in this seaside oasis.
Limos In Huntington Beach Prices
When you contact us for a personalized quote, we'll get you the best price possible based on a number of individual factors including:
The length of your trip (in distance and duration)
The destination of your choice (select destination may incur additional expenses such as tolls)
The number of guests you invite
The time of the year (wedding season in spring and prom season place high demand on our cars so book outside those times for the best rates)
The day of the week (weekdays offer the best pricing available)
Why Rent a Limo in Huntington Beach?
Brewery Tours
Beer isn't just for the boys. With more and more craft breweries popping up every day and the variety of brews on offer multiplying exponentially, there's something for everyone now. From sleek little breweries that specialize in elegant expressions of hops and barley to divey little joints that make you feel like you're hanging at a friend's house, there's a brewery for you in Huntington Beach no matter what your taste. Let us help you find your special place with customized brewery tours. Any of our White Rose limos in Huntington Beach would make a great ride for you and up to 30 of your closest friends as you sip your way through the best the beach has to offer. Plus, with our professionally trained, licensed, and insured drivers, there's no need for anyone to miss out!
Proms and Other School Events
Renting limos for prom in Huntington Beach has becomes something of a tradition since way back. But now, with our fleet of customized cars, you have more options than ever to choose from. Classic elegance, fun and excitement, or simple affordability are all within reach with White Rose Limousine, Inc. Our fleet ranges from classic limousines capable of carrying 9 passengers in leather-wrapped luxury to our Luxury Mercedes Sprinter Van Rental – that's more like a club on wheels. We'll pick you (or your teen) up at your door, deliver them to the function, and wait in the parking lot to bring them home when the night ends. This door-to-door service offers you parents security and peace of mind while our wild interiors let your loved one experience a little something extraordinary.
Weddings
If you're planning your special day in Orange County, there's no better place than Huntington Beach. You get the sun, the sand, and the exquisite ocean views as a backdrop for your ceremony and iconic pre-reception photoshoots. And it just so happens that Huntington Beach is home to some of the best wedding venues in Orange County. The list includes The Huntington Bay Club, Venue by Three Petals, the Waterfront Beach Resort by Hilton, and the Paséa Hotel & Spa. So it makes sense that White Rose would provide some of the most gorgeous limos in Huntington Beach to help make your special day even more fantastic. From the fairy tale vintage Bentley Limo (perfect for elegant photoshoots) to the fun and feisty 30-passenger Hummer H2 Limo, we have the limo you need to set the mood for your celebration.
Anniversaries
Huntington Beach isn't just a vacation destination on the sunny West Coast of Orange County. It's the perfect place to plan a romantic getaway to celebrate a special anniversary. With some of the best high-end hotels and resorts anywhere along the Pacific Coast, Huntington Beach offers anniversary excitement no matter your preferred level of activity. From romantic sunset harbor cruises to exciting surf getaways, from relaxing spa weekends to exciting outdoor recreation, from elegant dinners at elite restaurants like the Watertable to burgers and beer at The Pacific Hideaway, Huntington Beach has something for everyone. White Rose Limousine, Inc can arrange limos in Huntington Beach for pick-up and drop-off service to take you to and from your anniversary destination but we can also offer you car service any day (or night) for a one-time extravagance when you're planning something special.
Contact Us Today
If you have questions about renting any of our limos in Huntington Beach or just want to see one of our cars in-person, please contact us today.
Call 714-288-0066 to speak with a customer service representative or contact us online to get a quick, no-hassle quote via email.