Temecula
---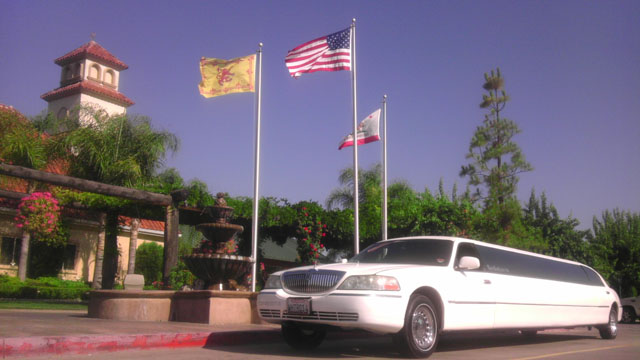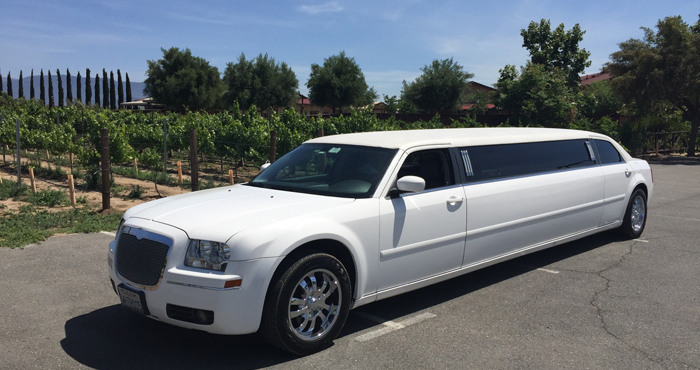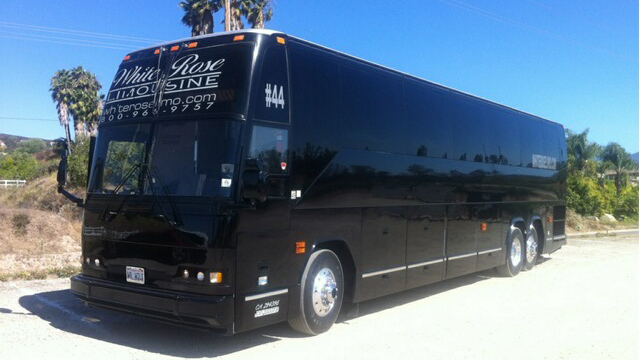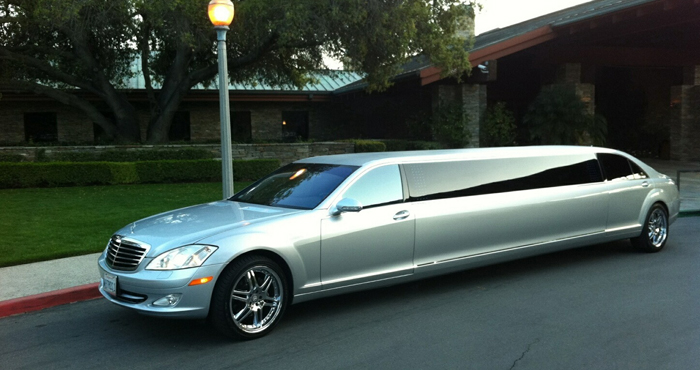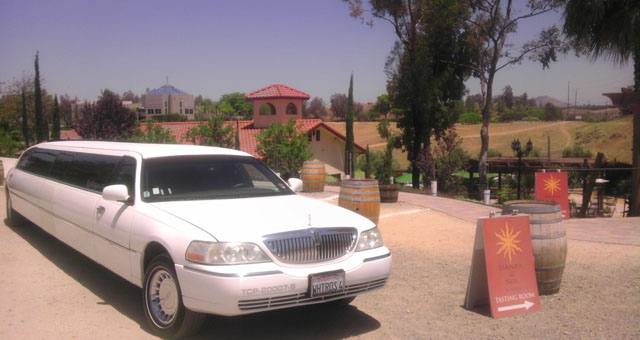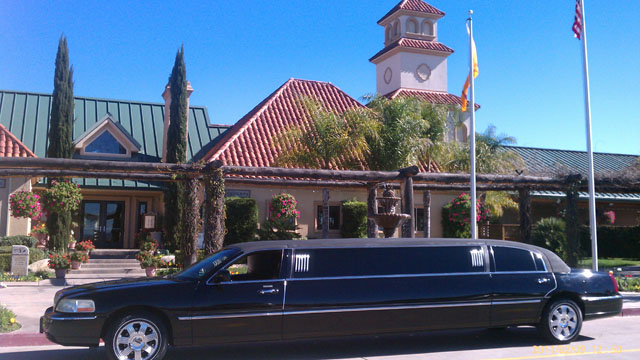 The historic city of Temecula California has worked hard over the past decade or so to redefine itself as a destination location. Located in the heart of some of the best wine country in California, Temecula now offers a little bit of something for everyone. Perfect for a romantic weekend getaway, a fine dining experience with a loved one, a break from the ordinary with a few friends, or simply a play day for yourself, Temecula is an often overlooked gem right in your backyard.
Let us chauffeur you in air conditioned limousine comfort while you explore everything Temecula has to offer. It's the perfect way to enjoy the day away—sip complimentary cocktails and catch up with friends or cozy up with your loved one while you glide effortlessly through traffic arriving refreshed and open to the experience. Our limo rental service provides affordable transportation to Temecula whether you have an intimate pairing of two or a rolling party of 40.
Dozens of wineries in and around Temecula offer an eclectic blend of vintages from funky local favorites to elegant and unique blends you won't find anywhere else. Europa Village, Baily Vineyard & Winery, Briar Rose Winery, Tesoro Winery and more await the connoisseur and the amateur aficionado alike. Come sample the best they have to offer–book your winery tour today and find your new favorite fresh from the vine.

From arts and music festivals throughout the summer months to adventures in the air, Temecula offers plenty to do for the laid back traveler and the adventurous alike. Fancy seeing Temecula from the air? Leave your plane ticket behind and hop in a hot air balloon for custom tours above and around the city. (Perfect for unforgettable wedding proposals.)
Is there a High Roller inside you? The Pechanga Resort, Morongo, Pala, and Valley View Casinos are open all night with plenty of slots and table games to keep the excitement coming.
Need to de-stress?? Slip away to one of the secluded spas within Temecula. The Amore, My Serenity, and Allo Day Spas are just a few of the lovely and relaxing venues which will have you looking and feeling your best.

Temecula is your dining destination. With plenty of fine dining options available, everyone is guaranteed to find something that will tickle their taste buds. For an interesting dining experience, try the Public House, a gastro pub with plenty of unique pub fair and craft beers on tap. A romantic Italian dinner more your style? Reserve your table at the Trattoria Toscana or Gourmet Italia. In the mood for excellently paired food and wines? The Vineyard Rose at South Coast Winery is superb. Plan ahead or stop in wherever strikes your foodie fancy.