Limos in OC
---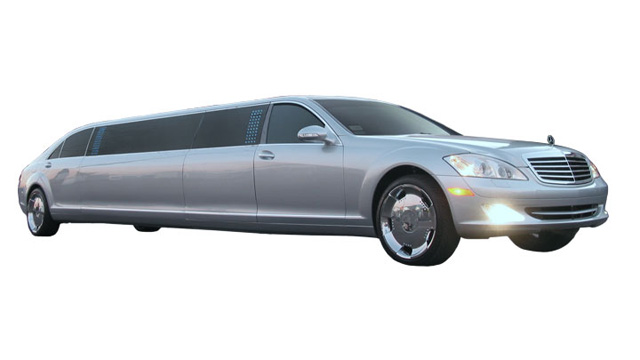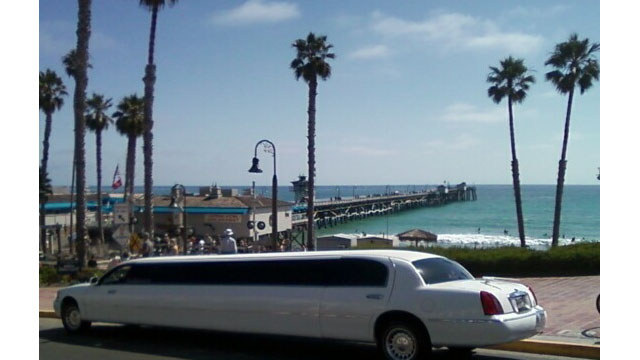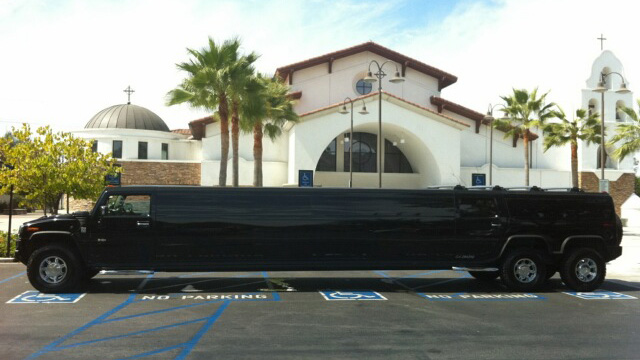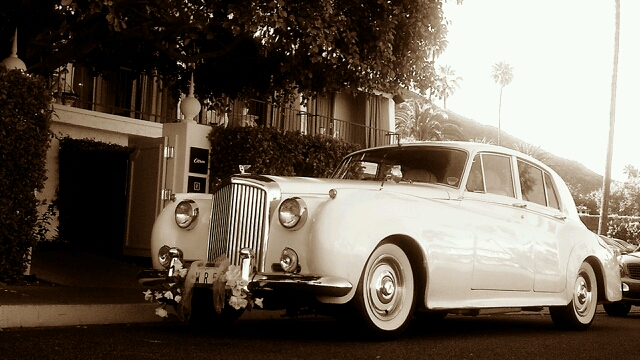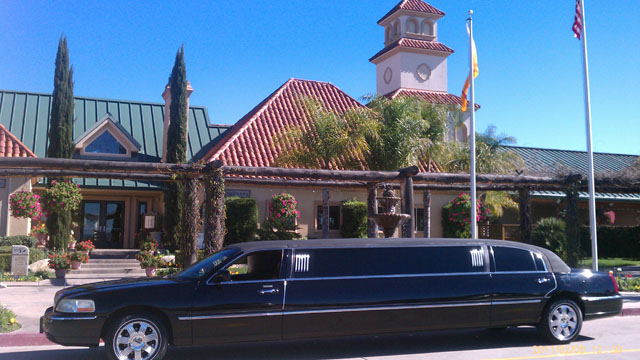 A
limo ride isn't just about getting there from here. It's about the experience. It's about sharing a little luxury and rewarding yourself for all of your hard work. It's about making an impression with friends, family, and business associates. It's about making the everyday extraordinary.
Whether you're looking for a little luxurious relaxation between your wedding service and reception or just want to feel like a movie star as you and your friends hit the town, White Rose's limos in OC can give you a ride that will make your day.
Limos in OC can even turn a simple shopping trip into a one-of-a-kind experience.
"My girlfriends and I had the most perfect day yesterday with a beautiful, very roomy White Rose limo . . . [the driver] drove us from OC to Palos Verdes to Malibu to Rodeo Drive…"
And when it comes time to put together a little something special to impress clients or your coworkers, picking them up from the airport in a limo instead of a town car or taxi is the cherry on the sundae.
"I put together a client dinner for an event in Newport . . . the bar was stocked, the party bus was clean, and the customer service was excellent!"
A lot of people shy away from limos in OC because they think it's too expensive – but it's not. White Rose Limousine has a history of providing excellent service at comfortable rates—more affordable than most of the other car services in California. Just listen to what one satisfied customer had to say:
"I searched all over for days to find the best deal and White Rose Limousine certainly did not disappoint. For the price, customer service and the limo itself, I could not have been happier!!"
And when you want a touch of luxury, you don't want any hassles. You want a service that's professional, punctual, and can respond to the rapidly changing demands of your life. Most of all, you want to feel like your business is appreciated and that the day revolves around you, not the car service or driver.
". . . I have used a few other companies but this the only one that I would use again."
So why not go the extra mile and consider a limousine or party bus for your next day trip or night on the town? You and yours deserve a little something special and White Rose Limousine always delivers.

Even though White Rose Limousine is based in the OC, White Rose can take you anywhere in California (or even across the border into Nevada—Vegas Baby!) Let their
limos in OC
open up the heart of California and show you the best the state has to offer while delivering one-of-a-kind luxury service every time:
Heisler Park—Ranked #1 destination in the OC by Trip Advisor users, this park is "beautiful," "clean," and simply "fantastic period."
Mission San Capistrano—Step into California's history preserved right in the heart of one-of-a-kind downtown.
Balboa Island—a great outdoor experience for singles, couples, and whole families!
Disneyland—come experience the magic of Mickey and the Imagineers!
The OC Fair—voted one of the best festivals in the OC, this historic fair has been an annual event since 1890.
Downtown Orange—Voted the #1 Downtown district by the Orange County Register, experience antique shops, "homey coffee shops," and "friendly bars" in a retro-chic environment.
Pelican Hill—Voted the top golf course in the OC, Pelican Hill offers "ocean views paired with luxury" that you won't find anywhere else.
Laguna Beach—It's not all about the surf and the sand. Laguna is also home to one of the best art districts in California.
These are just a few of the excellent destinations the OC and California offer (and we didn't even get into Wine Country.) Check them out or find your own gem but relax and leave the driving to White Rose.
What's holding you back? No matter how large or small your event (or your party) renting a limo or party bus from White Rose Limousine can put that finishing touch on any special event. People rent limos in OC for any number of occasions from intimate anniversaries to huge celebrations and everything in between . . .
Weddings . . .
"I booked a party bus from White Rose for my wedding in May, and it was definitely one of the best decisions I made"
Bachelor/Bachelorette Parties . . .
"I used them for my friends bachlorette [sic] party on a Sunday during the day. They are awesome! They arrived on time and upgraded us to a hummer limo for free!"
Airport Car Service
". . . our limo driver was as kind as could be, and put up with our obnoxious, dorky family on the drive from SNA to our Disney area hotel, even taking the long route so we could enjoy as much limo time as possible."
Birthdays (Young or Not-So)
"We used White Rose Limousine for my nieces sweet 16 party night . . . It was a true VIP experience for all who joined us."
"We hired them to take us wine tasting for my mom's 70th birthday . . . we really had an amazing time."
Business Functions
"We rented the party bus to take us on a company outing . . . We had several stops to make and we were always right on time with no hassles."
Concerts, Festivals, Sporting Events
"Booked them last night to take my daughters to a concert . . . Michael (our limo driver) was also awesome."
Prom and High School Dances
"White Rose Limo service was the best experience in renting a party bus for 50 high school students going to Prom 2013 . . . the party bus driver, was very prompt and extremely professional – and most importantly – kept 50 students SAFE."
And much more . . .
Make every day extraordinary when you realize any event is limo worthy!