Limos in Costa Mesa
---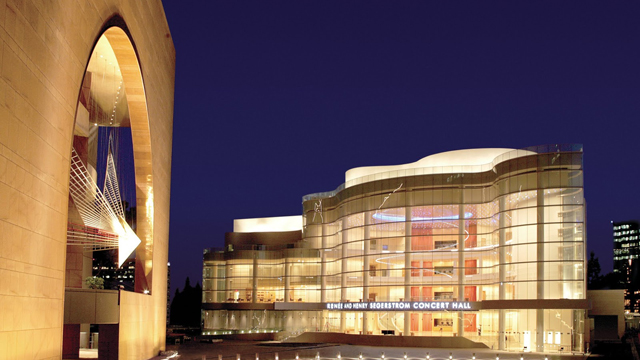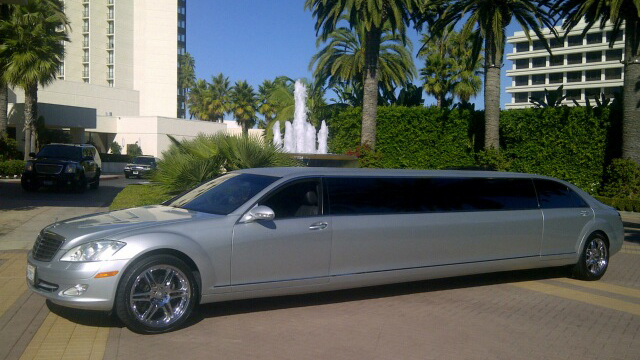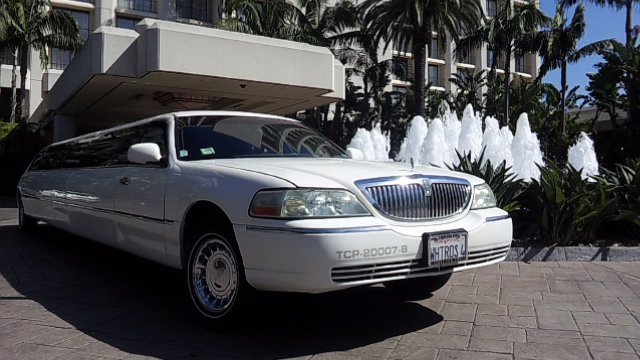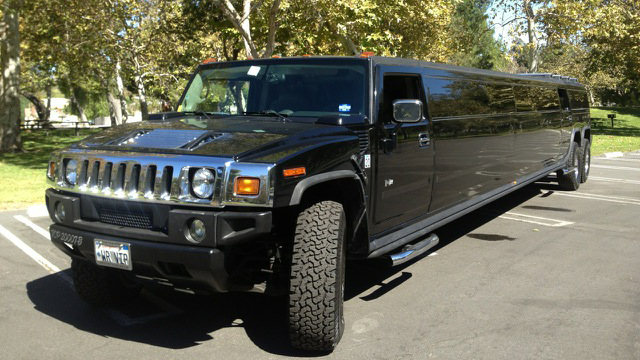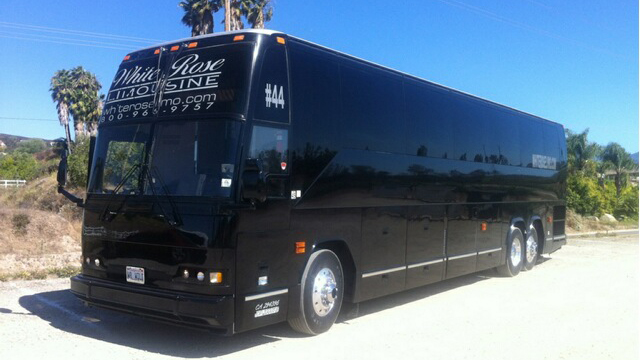 Costa Mesa has grown considerably from the rural farming community founded in 1953. Today Costa Mesa is the premiere shopping destination in Orange County (and maybe all of California outside LA). It's also the
"City of the Arts"
with massive venues drawing international superstars and artists from all stripes. You'll find a thriving local arts community showcasing music, arts, crafts, fashion, food, and fun.
This unique infusion of art, commerce, and culture has made Costa Mesa something of a magnet for foodies in Southern California. The city boasts thousands of eateries. You can find pretty much anything your palate desires from elegant offerings at The Capital Grille and Seasons 52 to "dirty, sexy, happiness" at The Arc Restaurant and stick-to-your-ribs grub from Taco Maria and Karl Strauss Brewing Company.
Whether you come for the fashion, the food, or the fun, our Limos in Costa Mesa make the average day extraordinary. Gather family, friends, or maybe the coworkers and hit the town in one of our mutli-passenger limousines or party buses. We'll make sure you have a great time getting to where you're going. Enjoy complimentary cocktails along the way and we'll deliver you home when the party is over.
Out-of-this-World Shopping in Costa Mesa
South Coast Plaza
South Coast Plaza is the single largest mall on the West Coast boasting over 250 high-end boutiques and 30 restaurants. It is the premiere upscale luxury goods shopping center in Costa Mesa, bringing 24 million shoppers through its doors annually. This architecturally iconic mall is among the highest volume shopping centers in the country and claims the number two spot for most popular shopping centers in California. So break out those credit cards and get ready to play Pretty Woman for a day!
Top off that once-in-a-lifetime shopping experience with White Rose limousine's service to Costa Mesa. Arrive in style behind tinted windows in a stretched Mercedes, Lincoln, or Limo Bus with a mimosa in your hand and a smile on your face. And don't forget there's plenty of room in the trunk.
The Lab Antimall
This quirky and fun shopping center places a heavy emphasis on the arts and boutique shops featuring unique home goods and décor, clothing, eyewear, and much more. In essence, it is the anti-South Coast Plaza. The Lab is also home to special events throughout the year like the Local Authors Book Fair, BLOOM Market, and Full Moon Night Markets. You never know what wonders you'll discover here.

World-Class Entertainment in Costa Mesa
The Segerstrom Center for the Arts
The Segerstrom is located in the South Coast Plaza and offers multiple venues of varying sizes. Its itinerary of events always features something fresh and impressive. From traveling Broadway plays (like Wicked and Cabaret) to orchestral performances from the Pacific Symphony to quirkier showings like Alton Brown's live show Eat Your Science Live and classic films like E.T. – with the score provided by the San Diego Symphony live!
Pacific Amphitheater
Part of the Orange County Fair Grounds the Pacific Amphitheater has brought internationally renowned musical acts to Costa Mesa for decades. Superstars like Madonna, Steppenwolf, and Kelly Clarkson have graced the stage here. And in 2016 the Pacific Amphitheater will showcase Styx, Hunter Hayes, The B-52s, and many more. You can even catch a special performance of Jeff Dunham's comedic ventriloquism here.

Eat Your Way Through Costa Mesa
Coast Mesa is home to some of the most exciting and exceptional restaurants in Orange County. Plan your special date night here or bring family and friends for a wonderful night of great food and fun. Escape frustrating traffic for once by renting a limo or party bus. You won't even notice the packed freeway because you'll be too entertained with pre-dinner complimentary cocktails!
Costa Mesa Restaurant Week
OC Restaurant Week is an annual event that's sets foodies on fire. With over 100 local restaurants and boutique eateries participating across Orange County, this is your opportunity to experience the true gastronomic extravaganza that Southern California has become. In Costa Mesa restaurant Week is exceptionally special with 19 restaurants all teasing your taste buds. You'll find American fair from Holstein's Shakes and Buns, exotic offerings from Marrakesh, pub food from The Hub Kitchen & Taps, and much more.
Make a day of it if with White Rose's limo in Costa Mesa. Fill those shopping bags by day and plan a special dinner for two (or a banquet for friends) when the sun sets. We'll handle the traffic, the parking, and the logistics—you just enjoy good friends, good food, and even better beverages.