Corporate Limousine and Bus Services
---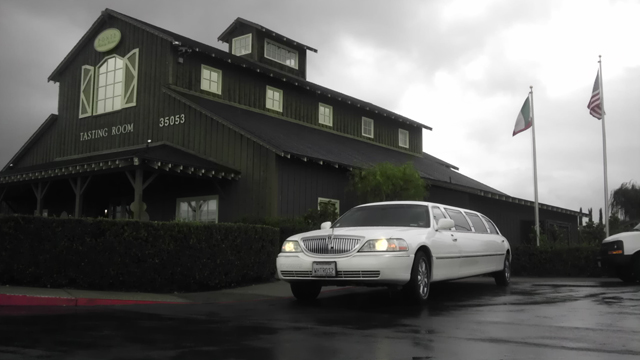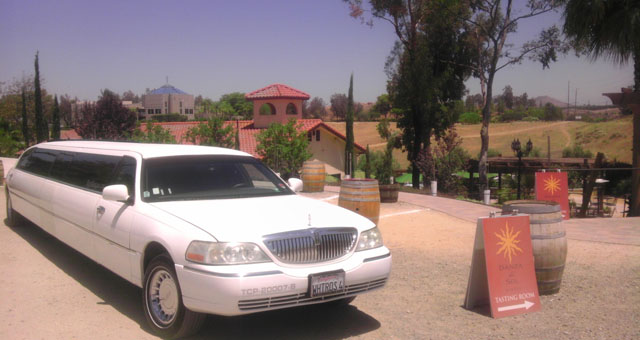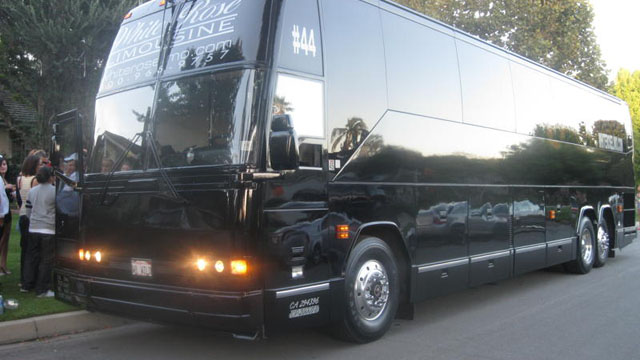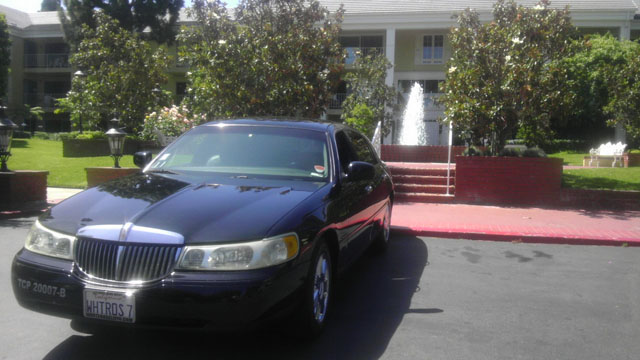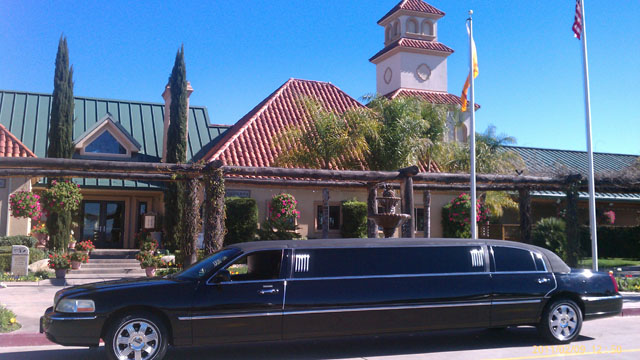 Your team can travel in style with our corporate limousine and bus services in Orange County. White Rose Limo provides understated, yet elegant limousines and buses to get you and your group to and from your destination on time. Comfort, convenience, and a little bit of luxury for:
Airport Pickups and Drop-offs
Business Dinners with Potential Clients
Meeting and convention transportation
Corporate Retreat Getaways
And More!
Dedicated to the Way You Do Business
You want a corporate limousine and bus service that can keep up with the pace of your business. White Rose Limo works around your schedule—no matter how hectic it is.
We have a variety of vehicles available to accommodate single passengers up to corporate retreat parties of 44 or more! Town cars, stretch limousines, and even party buses – we have the right ride to suit your needs.
Also, for your convenience, we assign each of our sedans and limousines its own cellphone so you can get in touch with the driver at a moment's notice—don't play the waiting game anymore.
Professional Chauffeurs a Cut Above the Rest
Our qualified chauffeurs aren't just drivers. They're fully vetted, trained to our exacting specifications, and offer that professional touch that puts our corporate limousine service head and shoulders above the rest.
All of our chauffeurs:
Undergo thorough background investigations, motor vehicle record audits and drug testing.
Are subject to regular performance evaluations.
Go through rigorous (and continuous) certification and safety training.
Most importantly to you, all of our chauffeurs have intimate familiarity with the layout and traffic patterns of the areas they serve, ensuring your car is where you need it to be when you need it there.
A Party Bus for Corporate Retreats
Orange County and the surrounding area is a mecca for corporate retreats. Our party bus rentals keep you and your corporate team together to and from your resort retreat destination.
There are dozens excellent team-building options to choose from including:
The South Coast Resort in Temecula – Featuring an on-site winery, spectacular dining, spa services, and private villas.
The Desert Princess Golf Resort in Palm Springs – Minutes from downtown Palm Springs with a 27-hole Championship Golf Course attached.
The historic Hotel del Coronado in San Diego – "Some Like it Hot" here and you can too – vintage style married with state-of-the-art technology.
Granlibakken European-Style Retreat in Lake Tahoe – featuring a unique Swiss/Austrian-style mountain retreat in the heart of California.
Martin Resorts up and down the Pacific Coast – With access to local vineyards, spa services, and sandy beaches.
Our Corporate Limousine and Bus Service Makes Business Travel Easy
Contact one of our customer representatives today to inquire about our corporate limousine services in Orange County and the surrounding areas. We can help you plan trips as simple as an airport pickup or as complex as a week-long corporate retreat. You tell us what you need and we'll handle the details.

What one client has to say about our Executive Limousine Services:
I wanted to write to you and congratulate you on the superb team of chauffeurs under your employment. Our customer appreciation event is the pinnacle marketing and business demonstration of our division (and arguably our entire company) to the press, executives from our parent company and most importantly our top choice customers.

Every one of the sedans and limos rented that evening were clean, on time and stocked per our request. As you may know, we had required a large number ofvehicles and had rented coach busses and limos from other companies as well. White Rose was the only company name on the lips of our coordinating Vice President that evening. From top to bottom we were impressed with the vehicles and the excellent staff who went the extra mile to assist us.

Ed, Victor and Tamara proved to be fantastic drivers, while Mike Sadlier was invaluable as not only your front man In booking, but providing additional consulting to us as we scrambled to obtain enough vehicles for our event.

If I or anyone of my colleagues are ever in the position of booking limousine services in Orange County again, there is no doubt who I will be calling to make it happen. Thank you again for your assistance in helping make our most important event a success. – Lance Holloway
I just wanted to send a note and say thanks for the great sedan service from White Rose Limousine! The chauffeurs always pick me up from my home or office right on time (and sometimes a bit earlier, which is great). Since I travel frequently around the world, I understand the complexity of handling airport departures and arrivals with their early morning pickups or flight delays and so on. White Rose Limousine is so very professional that I never have to worry. Traveling can be hectic and stressful, so thank you very much for your excellent service!