Limousine Service – Newport Beach
---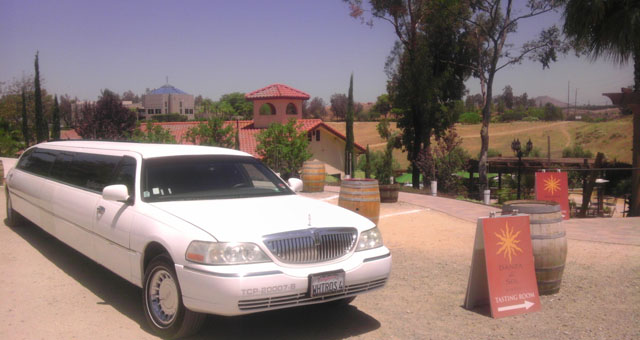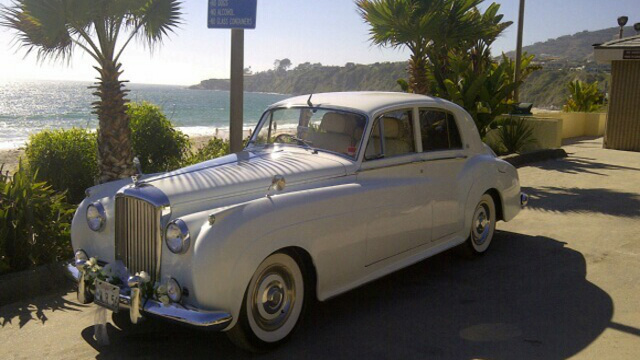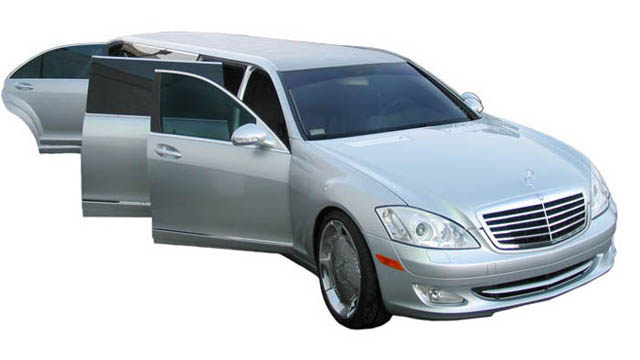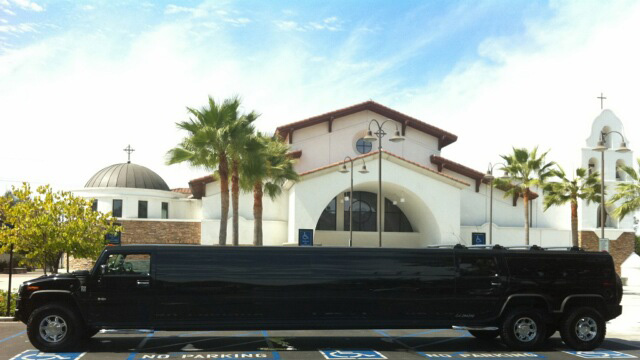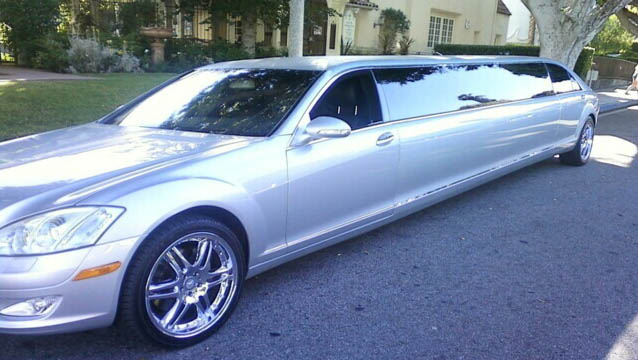 Limo Rentals in Newport Beach
Newport Beach is the quintessential California seaside town. And there's no better way to experience it than from the air-conditioned comfort of a limousine. How Californian is that? White Rose Limo has been renting limos in Newport Beach and the surrounding area for over 20 years and has earned a reputation as one of the best luxury limousine companies in the OC. We've helped thousands of people plan and execute the perfect getaways no matter the event, the venue, or the clientele.
Indeed, our limo rentals in Newport Beach are perfect for just about any occasion.
Our cars and professional drivers can transport you to and from any of the fine dining establishments, shopping venues, hotels (or B&Bs), yacht club events, or summer concerts without you ever having to lift a finger. Plan the perfect romantic overnight excursion or fun-filled day-long trip with family, friends, or even coworkers and experience Newport Beach like never before.
The sun, the surf, the wine, the dining, and the great Pacific Ocean spread out before you at sunset—what could be better? Our exclusive VIP service, that's what.
You get top-tier service from the first time you contact us right through to when our professional drivers drop you back home at your front door. We truly make your entire limo rental experience in Newport Beach effortless.
Why Newport Beach
The unlikely combination of luxury living and laid back lifestyle give Newport Beach a rich history tied to "Tinsel Town." In short, Newport Beach is where California's elite and affluent rub elbows with surfers and beach bums. Indeed, this colorful community makes the "City of Villages" a great destination for a daytrip, a weekend away, or a once-a-year getaway during one of the city's unforgettable annual events.
Newport Beach is home to elegant fine dining restaurants and dive bars, high-end shopping and tourist traps, Hollywood A-Listers and average folks who enjoy the sun and surf. And the community there embraces every aspect of our California lifestyle.
Great Annual Events in Newport Beach:
The Newport to Ensenada Yacht Race
The Newport Beach Film Festival
Newport Beach Restaurant Week
Newport Beach Independence Day on the Bay
The Hyatt Regency Summer Concert Series
and the World-Famous Newport Beach Christmas Boat Parade
Our Luxury Limo Rentals in Newport Beach
White Rose Limo has an extensive fleet of vehicles in all shapes and sizes. From classic limousines to outrageous stretched SUVs and even elegant antique limos, White Rose has the perfect ride for you no matter the occasion.
The Mercedes Benz limo is a sleek ride perfect for up to 10 passengers who want to ride in style and elegance. It's the limousine to pick if you're planning a traditional wedding or want to impress a hard-to-please client.
The Chrysler 300C limousine is the perfect no-frills limo—an affordable option for those planning Quinceañeras, Bar Mitzvahs, or prom excursions in Newport Beach for their kids.
The Mercedes Sprinter Limo Bus is the best smaller-sized limo bus in Newport Beach. The sleek black exterior hides a club on wheels complete with state-of-the-art entertainment packages, complimentary beverage bar, and even enough room to dance!
The 1956 Bentley limousine is the perfect limo for an elegant wedding. Imagine you in the perfect wedding gown stepping out of this cream-white antique limo with your whole entourage around you. (You can even rent this limo exclusively for photo ops.)
Let us help you pick the perfect limo rental in Newport Beach.
Plan Your Trip to Newport Beach Now
White Rose Limo does more than just rent limos in Newport Beach. We offer round trip planning assistance, can create custom package deals for you and your family, and have fun and helpful suggestions for everything from wedding venues to bachelorette bars to romantic on-the-water dining.
Come see why Hollywood's elite have been vacationing in Newport Beach for generations and truly experience this unique surfside town in style. Whether you just need a weekend away, are planning a once-a-year family vacation, or feel like doing it up in style with a handful of friends from work, White Rose limo rentals in Newport Beach will make your experience unforgettable.
Get a free quote quickly online. Just fill out this simple form and give us a few details about your party and your potential destinations and we'll give you an affordable quote in no time.