Whats Popular in LA?
---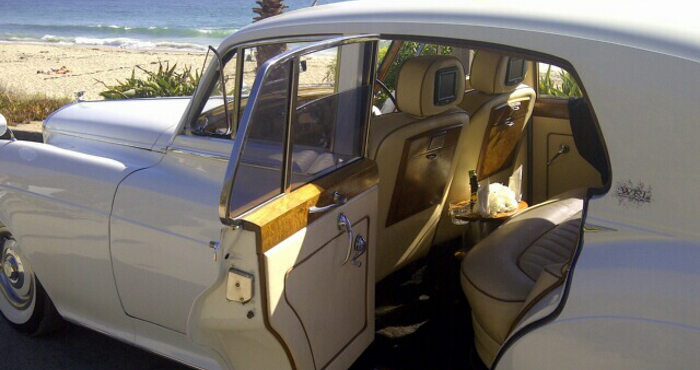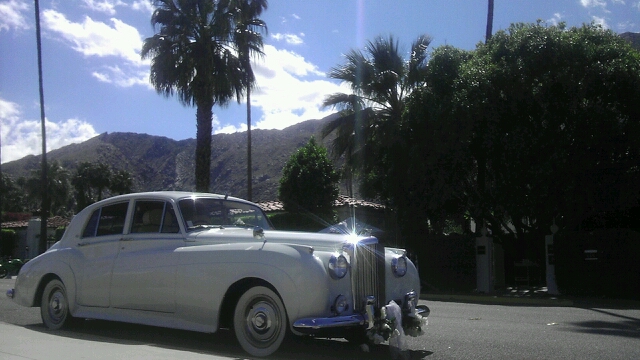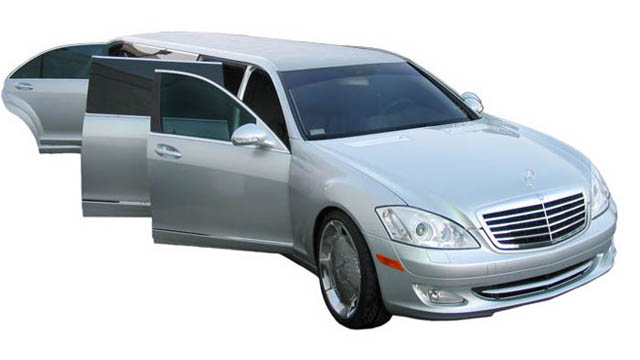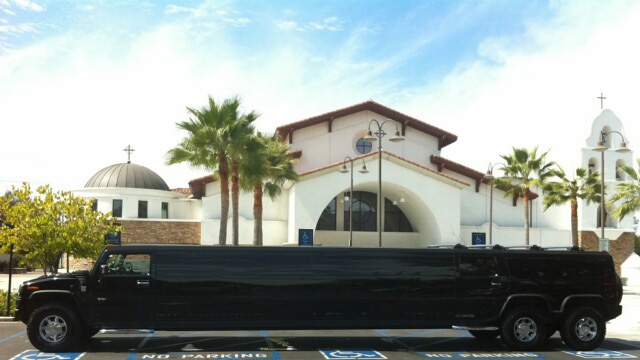 Limos are the "go-to" mode of transportation in LA. You could drive yourself; take the subway, or the bus. But nothing beats arriving at your destination in a limo, especially for special events. From red carpet events to airport pickups, limousines are a way of life in LA.
That said there's no better place to have a fabulous limousine experience than right here in LA. Limos here aren't like limousines elsewhere – they aren't basic; they're luxurious, unique, and fun! Renting a Limo to travel around Los Angeles isn't just about getting from one place to another; believe it or not, it's about making a statement – looking great!
Los Angeles is a culture all about looking good and being seen. And when you're in LA, you can't help but play along. There are more red carpets in Los Angeles than in any other city in the United States. And the limo rental is an integral part of any Los Angeles red carpet preparation. What you arrive in is almost as important as what you're wearing.
But if you're not a celebrity attending the latest movie premier, you can still find a great occasion that requires a limousine rental, even if it's just to hang out with friends and go wine tasting or shopping. A limousine is the perfect beginning and end to any event.
The Limousine Experience
Limousines offer an experience that no other vehicle can. And the limos we have in stock come in many different styles, sizes, and colors. They break the mold as to what you expect a limousine to look like and take the concept of luxury to new heights. Luxury finishes, technology, quality, and creativity are the makings of a truly memorable limousine ride in LA.
If you've never rented a limo for a special night out in LA, what are you waiting for?
White Rose Limo is by far the best limo service I have used in the LA area. Multiple times I have been disappointed by the quality of the limo, driver, service, etc. when I travel down to this area. I have nothing but positive things to say about our experience with White Rose Limo! Our chauffeur Scott, was extremely professional and Mike in the office was beyond exceptional. I will only use White Rose Limo Service from now on! – Tim
Mike, I really appreciate all of your help today in helping my husband and I decide on the perfect luxury limo to help honor the night of my father's 70th birthday. Thank you for your patience and attentiveness to every question and request that we gave you. It is wonderful but rare these days to encounter a person whom is offering us such an important service as you are, to be so engaged and willing to listen and fulfill our wishes for what we dream the evening should be like. We are grateful for the great price you quoted us which will make this evening possible for our family.

Continue the excellent customer service! – Ellie Quezada
Mike, I just wanted to drop you a note and thank you for the great service and limo last night. We were all shocked when it pulled up and we saw how big it was! Greg was wonderful as well, and went out of his way to be helpful. We really appreciated him making sure there were Diet Cokes inside for the ride home. Thank you again and hopefully we will have an excuse to hire your company again soon! – Wendi Fast