Party Bus Rental Escondido
---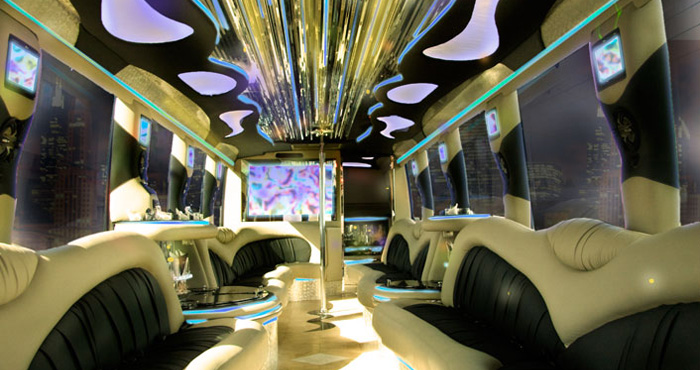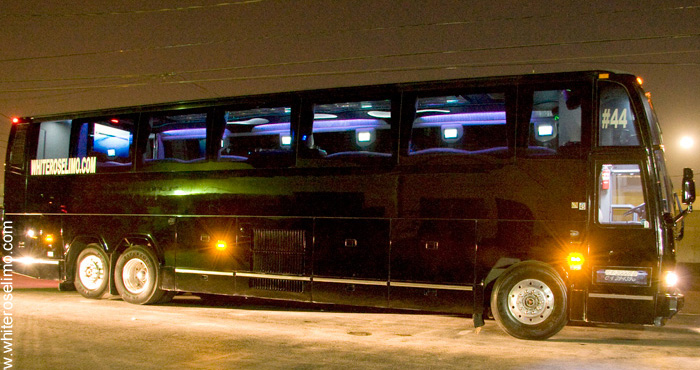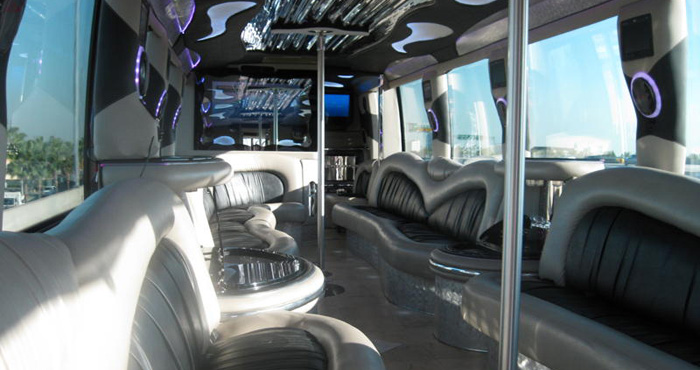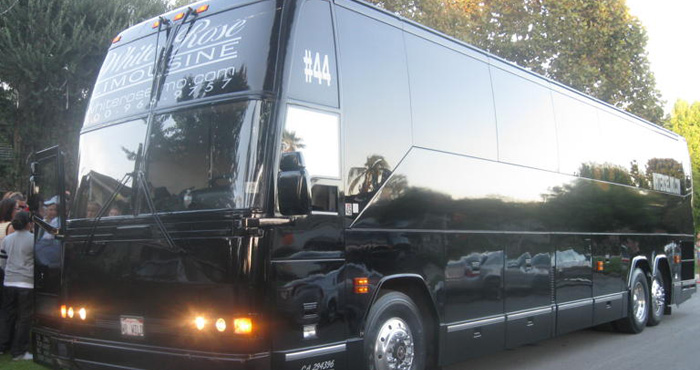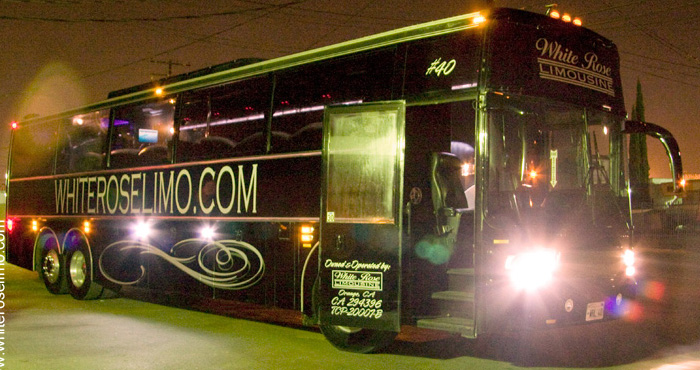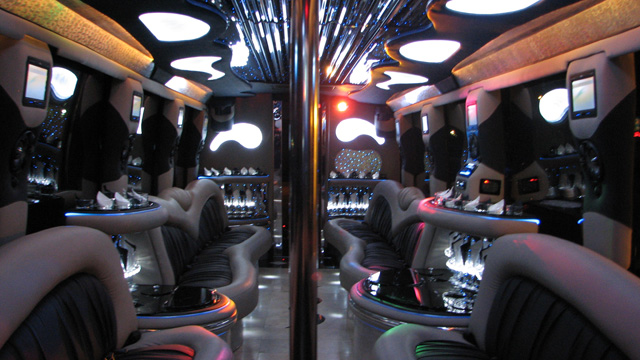 P
lan your daytrip with a party bus rental in Escondido to take in the historic downtown area—wineries, breweries, culinary experiences, museums, galleries, and more.
Founded in 1888 Escondido has grown into the "cultural heart" of Northern San Diego County. Here you'll find amazing artistic exhibitions, California's varied natural wonders, and plenty of food and drink (from wild to mild).
Our party buses to Escondido will help you explore this hidden gem in style and air-conditioned comfort with up to 40 of your closest friends, family or colleagues. (They're the perfect transportation for corporate retreats and team building daytrips too!)
Arts and Performing Arts in Escondido
California Center for the Arts
This facility is home to museum exhibits as well as a gorgeous 1,500 seat theater for live performances. Past and upcoming shows include "Ain't Misbehavin'" the Fats Waller Music Show, Comedian Christopher Titus, Kathy Griffin, and Montgomery Gentry. The venue is even available for weddings and receptions as well as other private events!
Escondido Arts Partnership Municipal Gallery
The mission of the EAP is to create a collaborative environment in which California artists can create, explore, and amaze. The Gallery itself is a natural extension of this process and allows the public to get up close and personal through exhibitions, education, social gatherings, and entertainment of all stripes.

Natural Wonders Near Escondido
San Diego Zoo Safari Park
This safari park isn't a typical zoo. In fact, it's been called "a city for wild animals." Here you'll see animals in natural habitats with a focus on education and preserving natural heritage rather than showing off creatures for public exhibition. It's a wonderful excursion for families with young children or anyone with a curious mind.
Fishing, Hiking, Camping, and More!
Escondido is the perfect destination for outdoorsy families. There are miles of trails threaded through Escondido and just minutes away you'll find Dixon Lake, Daley Ranch, and the Elfin Forest Recreational Reserve. And while you're not likely to rent one of our party buses in Escondido for a weekend camping trip, can you think of a better or more relaxing ride to and from a daytrip in the Elfin Forest?

Stone Brewing World Bistro and Gardens
Stone Brewing has fast become one of the most respected and most enthusiastic craft beer breweries in the world. The Stone Brewing World Bistro Gardens lets you experience that craft brew lifestyle from start to finish with brewery tours, tastings, and pub food to pair with your new favorite brew. The outdoorsy setting is very park-like and it's easy to forget that you're having dinner or a late lunch at a brewery. In the summers they even show outdoor movies at night!
Intertwined Bistro & Wine Bar
This lovely space is not only warm and inviting but it's a place where foodies can find a new twist on classic American Dishes. Pair these unique creations with some of the best wines from California and the world. Here the word of the day is "bold." The chefs pride themselves on using only the freshest ingredients for the most impactful flavors.
Vintana Wine + Dine
This upscale joint features American and Fusion cuisine in a sleek and modern setting. Surprisingly, some of the best dishes on the menu are seafood plates including mussels, and Kung Pao Calamari. And if you love dinner with a view, the massive wall of windows frames breathtaking views of the town from the penthouse level of The Centre at Lexus Escondido.
Bellamy's
Offering traditional (think "Country") French cuisine like pate, liver mousse, salmon, roast lamb Bellamy's is not for dainty eaters. These elegant dishes are thick and rich with all the traditional French flair you'd expect from a little bistro in Paris. However, if your tastes roam a little closer to home, Bellamy's also offers modern California Cuisine as well.