Concerts
---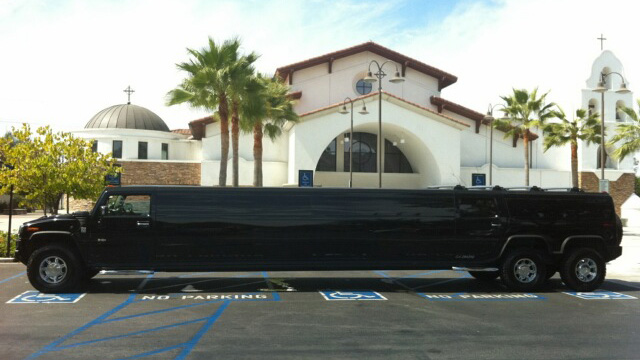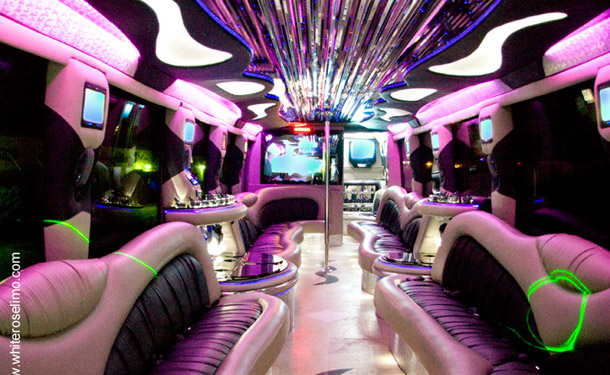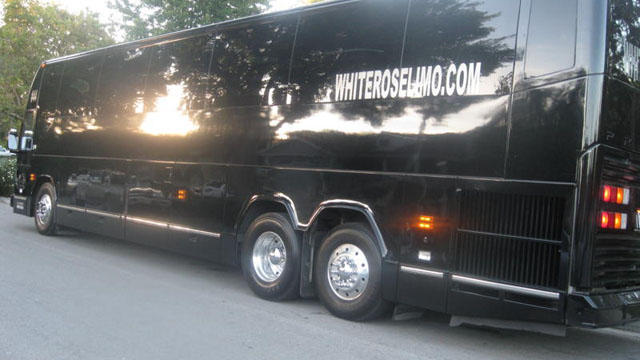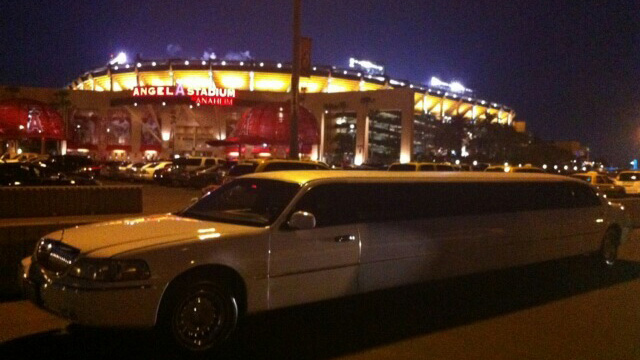 C
oncert attendance in Southern California can range anywhere from
5,000
at a small venue to a sold out event at the Staple Center of
180,000 people
. In other words, prepare yourself for a Traffic Nightmare and Parking Lot Misery. And don't forget about how long you have to walk to get to the front entrance.
Now, imagine being chauffeured through Orange County or Los Angeles in a Party Bus or fully-stocked SUV Limousine, with LCD Screen TVs, Surround Sound and a bar PRE-CONCERT (glassware and ice provided by us – customers are responsible to bring refreshments). The only thing better than that is not having to select one of your friends to be the designated driver.
Did the Motley Crue/Kiss gig yesterday, which was FANTASTIC, but the Benz limo was an A+ once John arrived! 😀 Got everything situated with exchanging numbers & he text me during the concert to let me know his location…OUTSTANDING DRIVER + EXCELLENT CUSTOMER SERVICE! I have no doubt that when i need another limo i'm calling White Rose for sure! – Dave Jackson
*How many people fit comfortably depends on the size of passengers

Q: How Much Does a Limousine Cost to go to a Concert?
A: You may think that renting a limo in Orange County isn't cheap, but that couldn't be more inaccurate. When you split the bill of a #30 Party Bus or Limousine between all of your friends you'll be surprised how affordable renting a limo going for a concert in the OC or LA is.
Q: Will I Need To Provide Directions?
A: No. Our limousine chauffeurs are intimately familiar with all of the major concert halls and stadiums, including: The Staples Center, The Universal Amphitheater, The Greek Theatre, The Long Beach Arena, and The Hollywood Bowl.
Don't be shy! Ask your Chauffeur for recommendations on restaurants, bars, lounges, and nightclubs in the local area. It is our pleasure to provide you with all the information you need to have a carefree and memorable evening.
Q: What Does Your Concert Limo Service Include?
Prompt arrival
Glassware and Ice
VIP service at pick up (Perfect for Pictures)
Red Carpet treatment at all stops of the evening
Custom recommendations for local restaurants, bars, lounges, and nightclubs