Party Bus to Vegas
---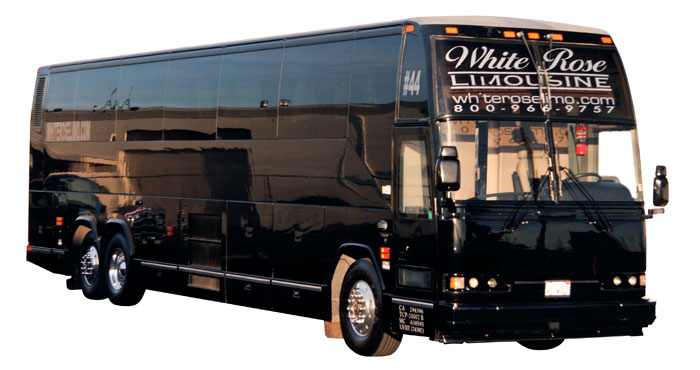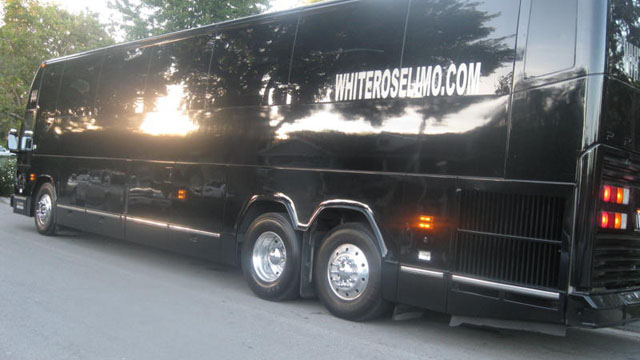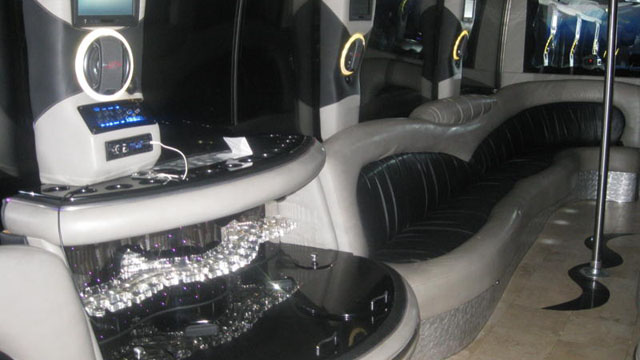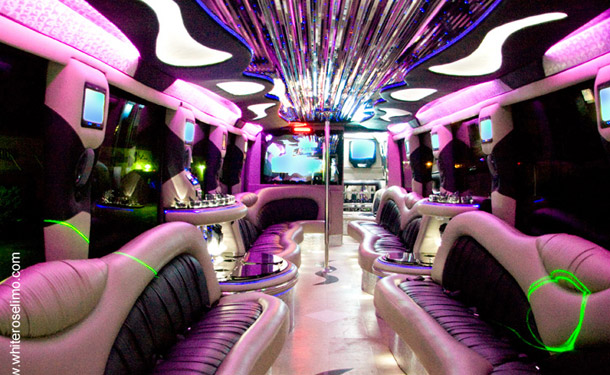 T
his two day trip in a luxury party bus to
Vegas from Orange County
allows you to pack in all the fun into
just
48
 hours
.
It starts with pickup for you and up to 30 of your friends (family, classmates, co-workers). Next there's the luxury accommodations: complimentary bar, multiple flat screen televisions, a high-end sound system, and even a light show. Ride in style without worrying about the drive. Simply let the miles roll away beneath your feet while you forget you're even on the road.
After 30 minutes in Barstow to stretch your legs, back on the bus and straight to the heart of Vegas Baby! There, you'll have hours to party like there's no tomorrow, win big at the famous casinos, experience Fremont Street first-hand, or "shake it off" at one of the hundreds of night clubs and entertainment hotspots throughout the town. (If you want more time you can always book the 3 Day Trip trip—we're here to make sure you have fun.)
Our prices are lowest during off-season (January and the Summer Months) and higher during Prom Season as our buses book up quickly. However, VIP clients often get first dibs and may even receive a serious upgrade to The Prevost (king of all party buses).
Not interested in Vegas? This package can also accommodate round trip travel to Laughlin or Havasu as well.
Our most popular party bus to Vegas from Orange County! It's a three-day trip that keeps the fun flowing Friday through Sunday. Board the bus and let the stress of the long work week simply melt away.
Enjoy complimentary cocktails from the fully stocked bar (soft drinks also available for those under 21) and let your driver handle everything. You don't have to worry about traffic, tolls, parking, or trying to keep your group together en route.
This trip makes a perfect getaway for bachelor/bachelorette parties simply too epic to be contained to just one night. It's also an excellent way for family members—especially those who haven't seen each other in a long time—to reconnect while enjoying a relaxing vacation in The Entertainment Capital of the World.
Peak season is during Prom Season and prices can run up to $2500 one way. However, if you book outside the peak you can get an excellent rate starting at just $1800. That's a steal when you break it down. A group of 15 people end up paying less than $120 apiece. That's the cost of gas and snacks. (Don't forget the beverages are complimentary)
Want to save even more on a party bus to Vegas from Orange County? Bring more friends! Our buses can accommodate up to 44 people*! If you split the cost evenly you'll each spend less than you would on dinner and a movie. You can also save by scheduling your trip mid-week.
Get in touch and we'll work up a custom quote for your party bus to Vegas from Orange County.
*How many people fit comfortably depends on the size of passengers