Party Bus Anaheim
---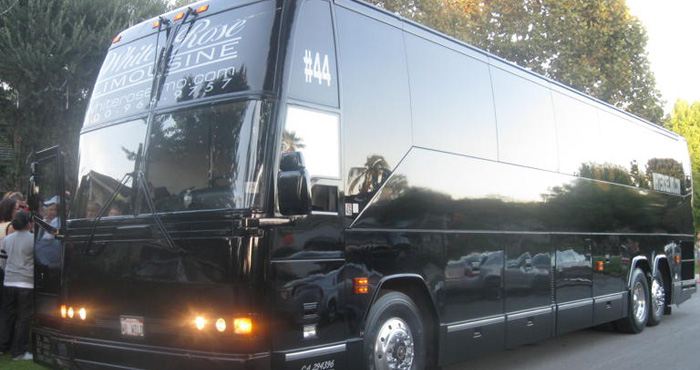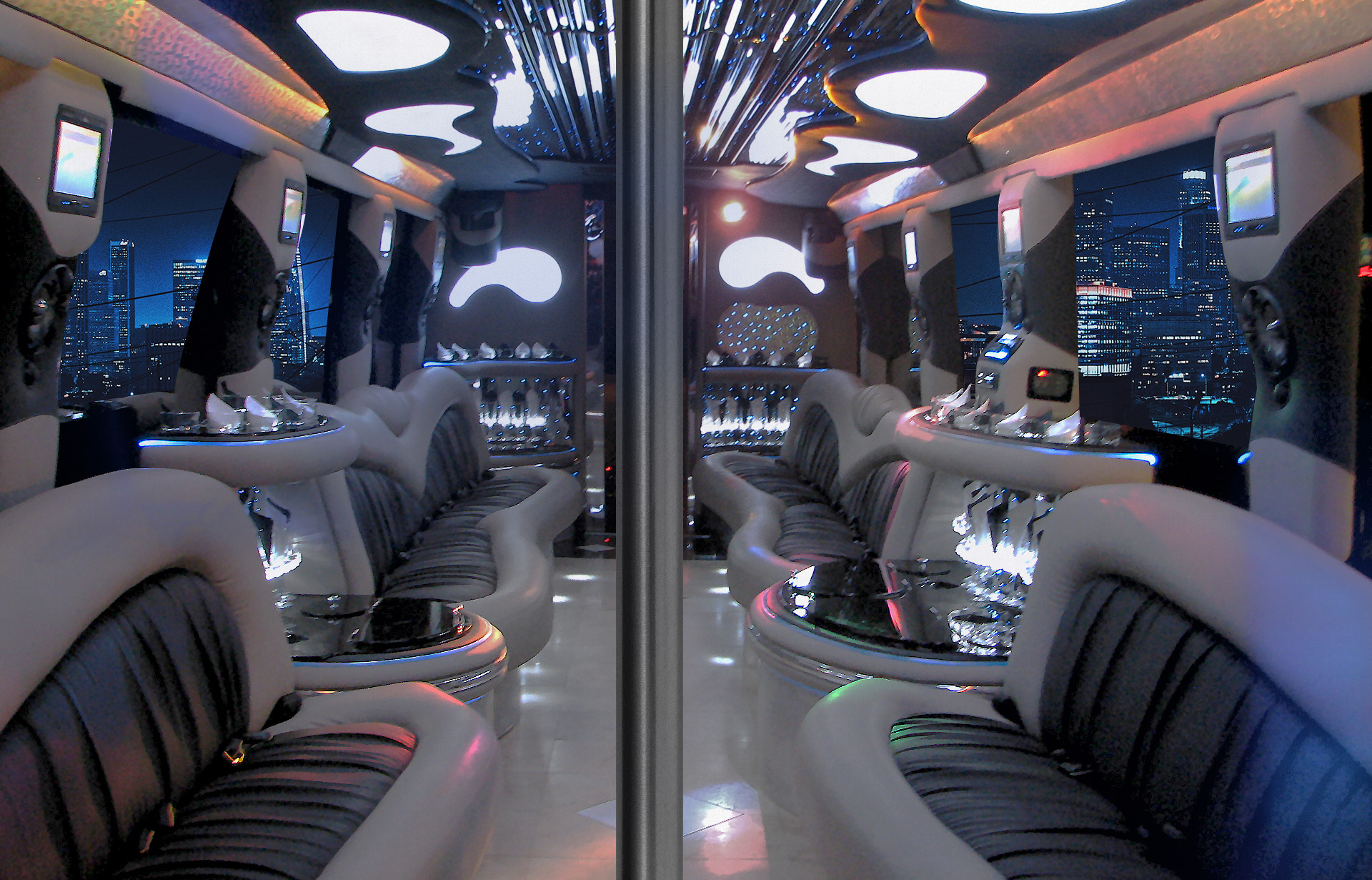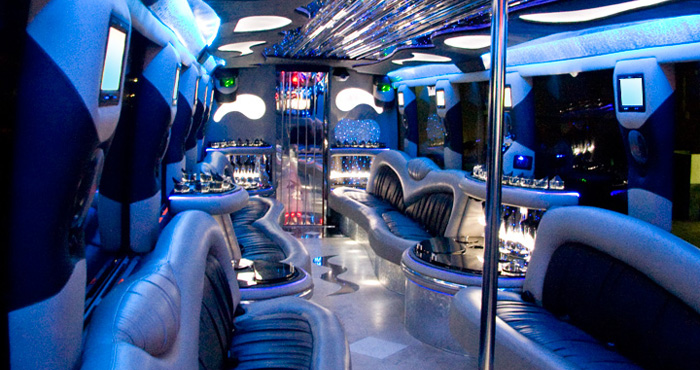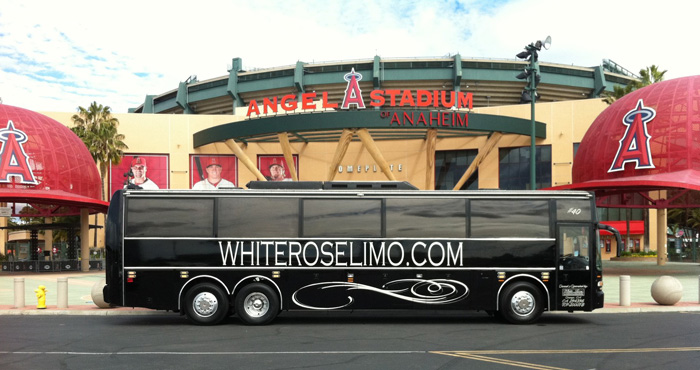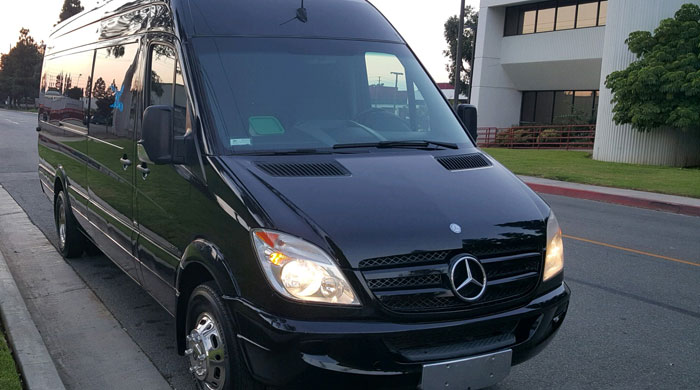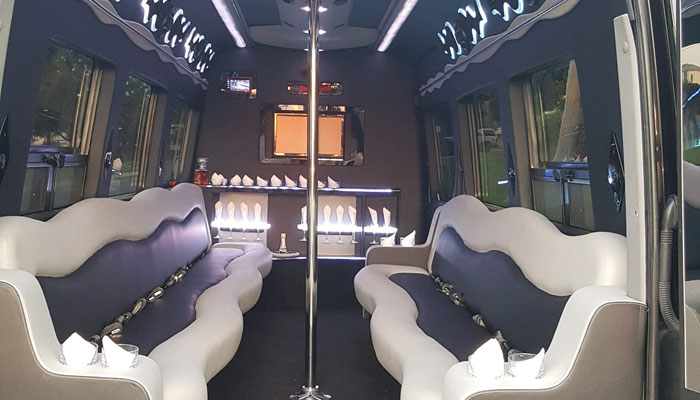 A
naheim was the second city founded in California way back in 1857 but it's come a long way from that sleepy little burg built by fifty German immigrant families. The city is now one of the biggest metropolitan areas in Orange County attracting world-class businesses, national sports teams, quirky start-ups, and visitors from around the globe.
White Rose Limo's party bus in Anaheim
puts you in the heart of all that excitement.
Part of the greater Los Angeles Metropolitan Area, Anaheim is home to some of the most sensational attractions in California. Theme parks, shopping unlike anywhere else, concerts, cultural exhibits, breweries and wineries—Anaheim has it all.
Our party bus service in Anaheim can deliver you and yours (up to 44*) in style and air conditioned elegance to any of the monster venues in the city. Our pick-up and drop off service means you don't have to worry about traffic or parking. Sit back and enjoy the ride.
*How many people fit comfortably depends on the size of passengers

From Angel Stadium to the Honda Center and, of course, Mickey's home away from home—Disneyland, there's something here for everyone.
Disneyland
It's the happiest place on earth for the whole family. Spend the day making memories on favorites like The Haunted Mansion, Soarin' Over California, or The Indiana Jones Adventure. White Rose Limo's party buses in Anaheim can accommodate groups from 2 to 44 people*, and when you're too pooped from all the fun, we'll deliver you right to your door.
Angel Stadium
There's nothing quite like a day at the park with a group of good friends. And kicking back with a few ice cold beers before you get there makes those hot dogs taste better. Plan a trip to see the Angels play for friends, family, or even corporate groups and cut the expense by splitting the cost– party buses are more affordable than you think!
The Honda Center
With basketball and hockey in the fall, winter, and spring followed by some of the hottest concerts all summer long this multipurpose entertainment venue is a hotspot year-round. Whether you're pre-gaming before the puck hits the ice or tailgating during the sound check, our limo service in Anaheim makes getting home safely – simple.
Brewery Tours in Anaheim
Anaheim is home to some of the best and most innovative craft breweries in California. If you're a beer lover there's definitely plenty here to tickle your taste buds. Our party bus in Anaheim is the perfect partner for any beer excursion. We can help you plan your brewery tours, whether you've got one stop in mind or many. Don't know where to start?
Anaheim Brewery
Built out of the old Covered Wagon Saloon, Anaheim Brewery features a 30-foot vintage bar, an open-air beer garden, and 8 year-round draughts to choose from.
Bottle Logic Brewing
Brewing beer for curious minds and adventurous palates, Bottle Logic experiments with some truly off-the-wall recipes for hardcore beer lovers.
Noble Ale Works
Conveniently located between Angel Stadium and the Honda Center, Noble Ale Works crafts new beers year round with an emphasis on those that are a wee bit heavy.
Backstreet Brewery
The quintessential California microbrewery, Backstreet crafts traditional recipes with interesting twists like the Muddy Udder Chocolate Milk Stout and Daryl's Revenge (made with roasted coconut and coffee).
*How many people fit comfortably depends on the size of passengers
Weddings, Family Gatherings, and More!
Anaheim is the perfect place to tie the knot, renew those vows, or reunite with friends and family. Our party bus in Anaheim can deliver you or the entire group to and from the venue of your choice so all you have to do is enjoy the special day.
Oak Canyon Nature Center
This 58 acre natural park is overflowing with gorgeous trees and flowering vegetation. It encompasses three adjoining canyons, four miles of hiking trails, and a year-round stream. It's open to the public but there's also an outdoor facility available for weddings, receptions, and other private functions.
The Jones Victorian Estate
This historic venue features a "1,000 foot drive" (perfect for photo ops), vintage furnishing (circa 1881) indoor and out, and plenty of shaded areas bordered by bougainvillea, rose bushes, and ancient trees.
The Griffith House
This elegant Spanish colonial building features painstakingly restored architecture from the 1900s, gorgeous manicured grounds, and a fountain. There is even a chapel on site for more traditional events.